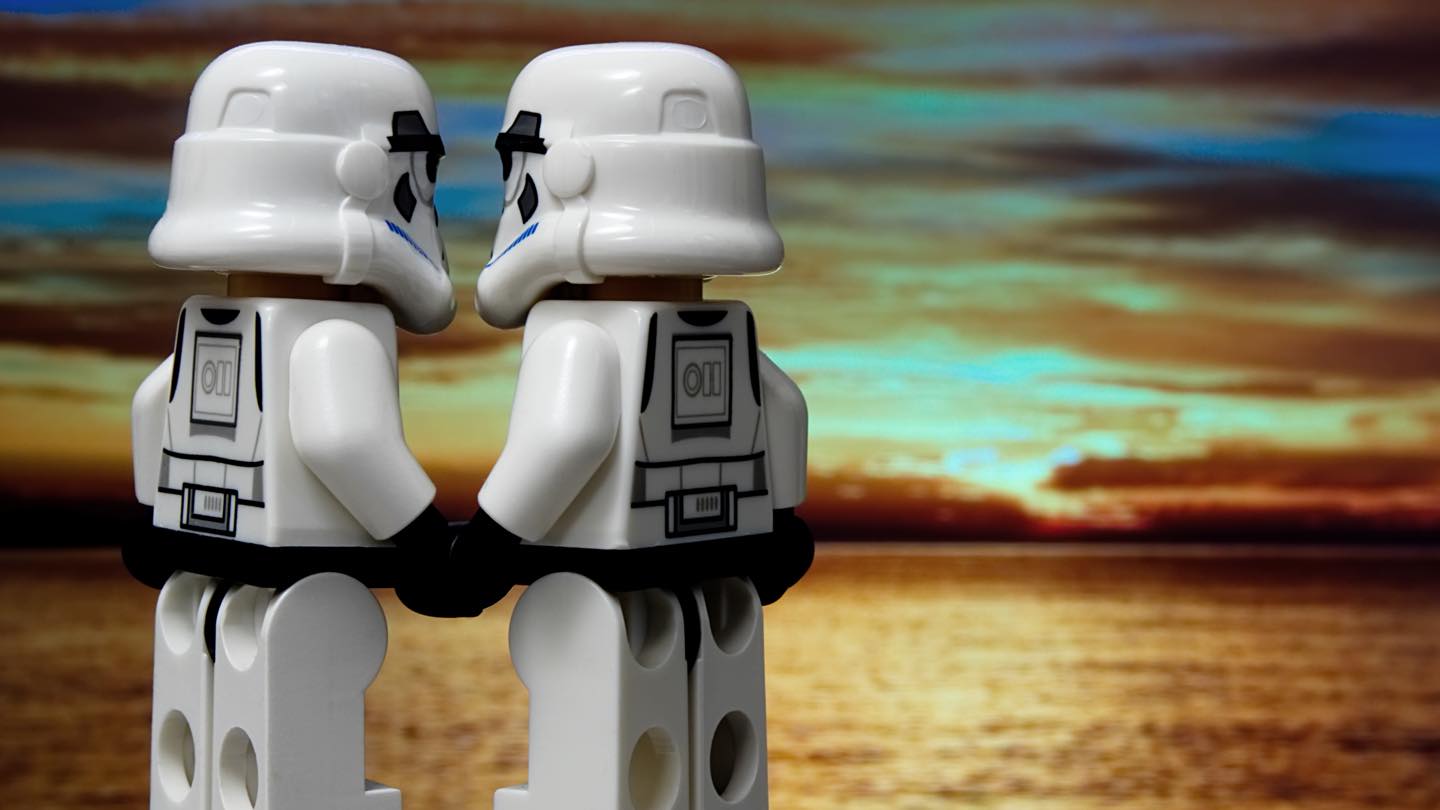 The best relationship advice ever
The first one is - relationships don't even exist.
Openness
Relationship Building
Respect
Summary
Relationships are difficult, but a necessary part of life. This article explores this complex issue to help you center on yourself - because the moment your center is on someone else, the quality of the relationship starts to decline. Blaz Kos shares a refreshing view on the concept of an emotional bank account.