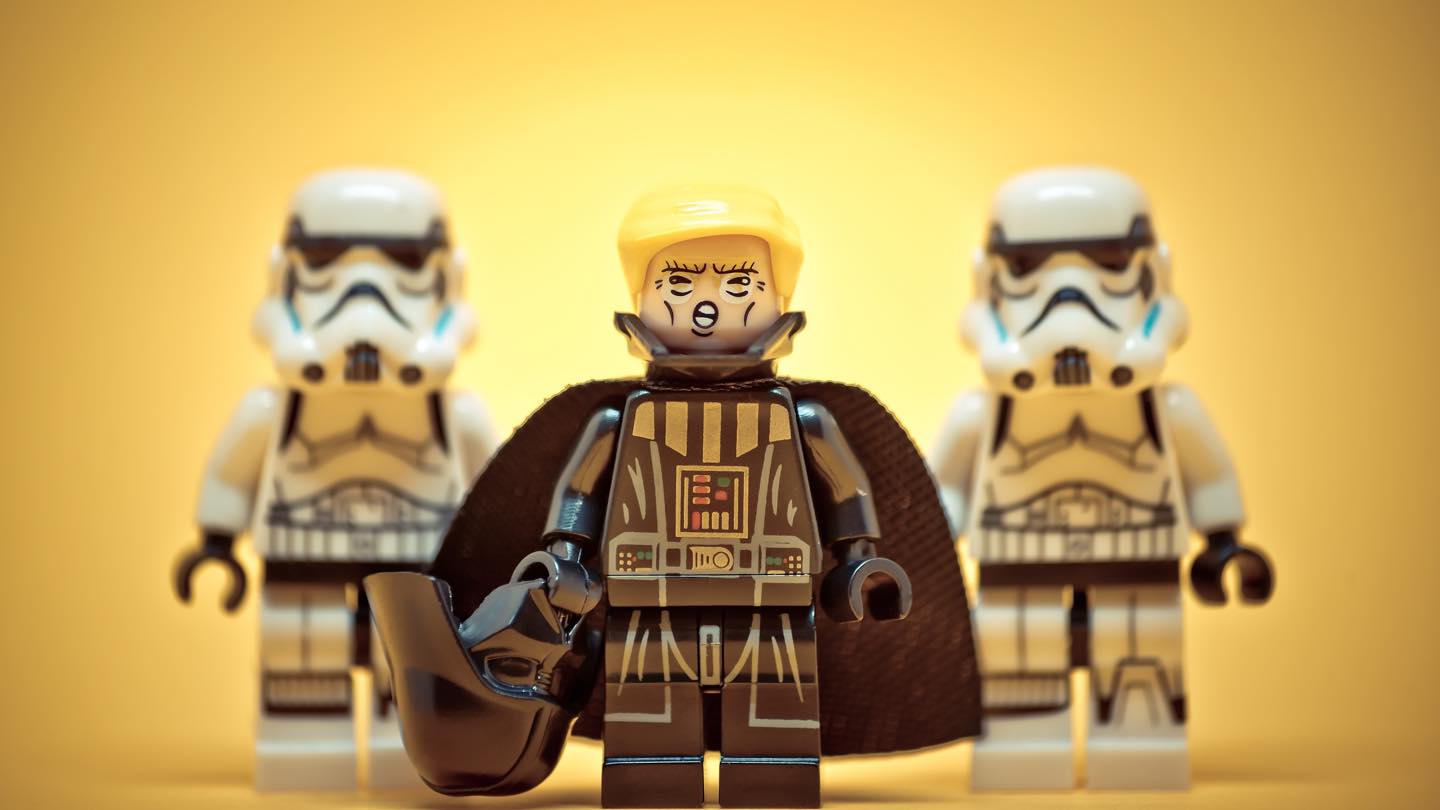 3 New Cognitive Biases in the Modern World
Recently discovered biases afflicting our society.
Summary
Expanding on TitleMax amazing infographic of the 50 cognitive biases, this article dives into 3 newly identified biases: Automation Bias, The Google Effect, and The IKEA Effect. Marcus Lu gives a short insight into each and how to counter them. The article comes with the amazing infographic by TitleMax, which is a gem on itself.