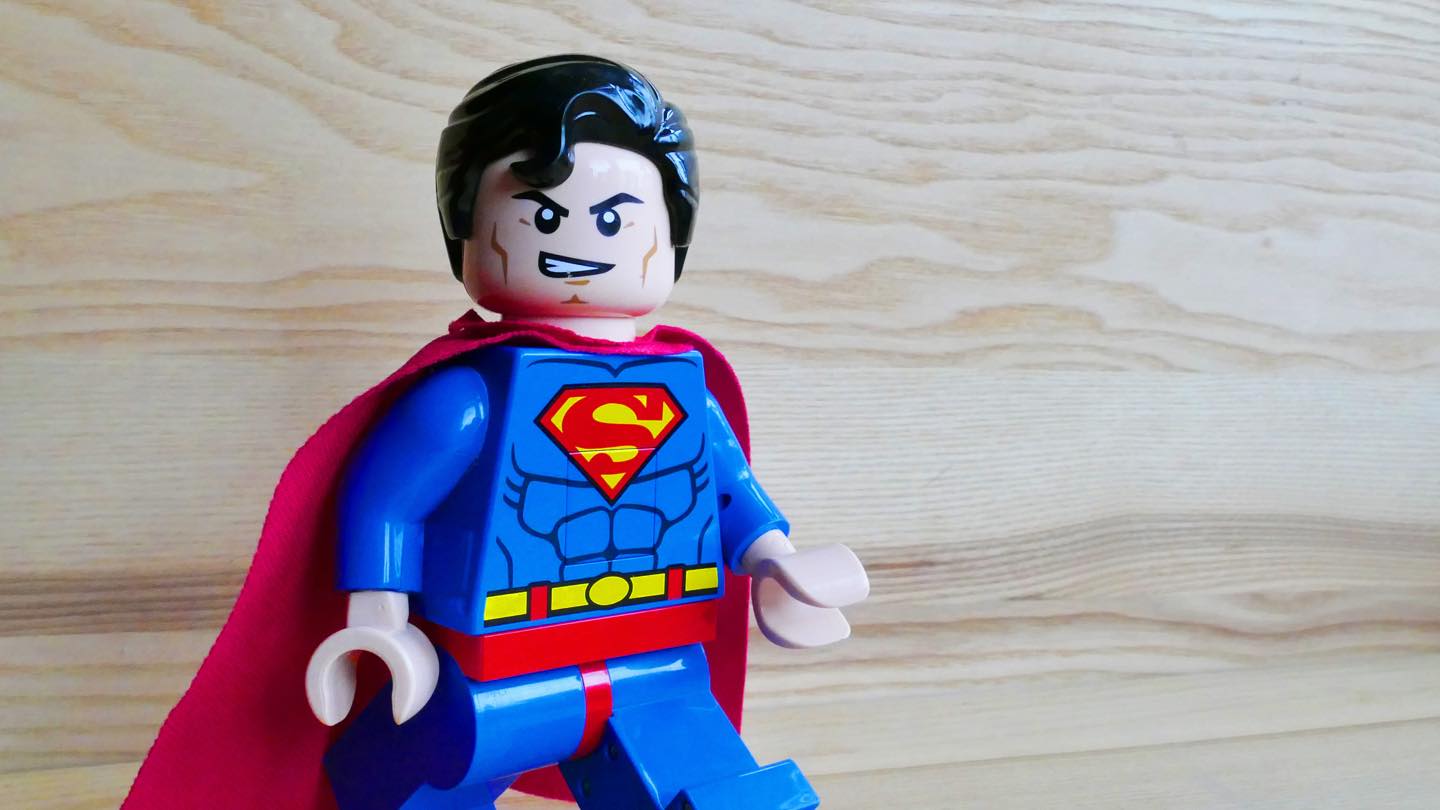 To Find Meaning in Your Work, Change How You Think About It
Three ways to reframe your purpose.
Engagement
Job Satisfaction
Mission
Purpose
Summary
Finding meaning in our work takes thoughtfulness and practice, where we intentionally build purpose instead of finding it. John Coleman shares insights from his book "Passion and Purpose", and how to consciously endow your work with meaning. He outlines the four areas we must consciously pursue and create - based on the understanding that purpose isn't magic. With the right approach, almost any job can be meaningful.