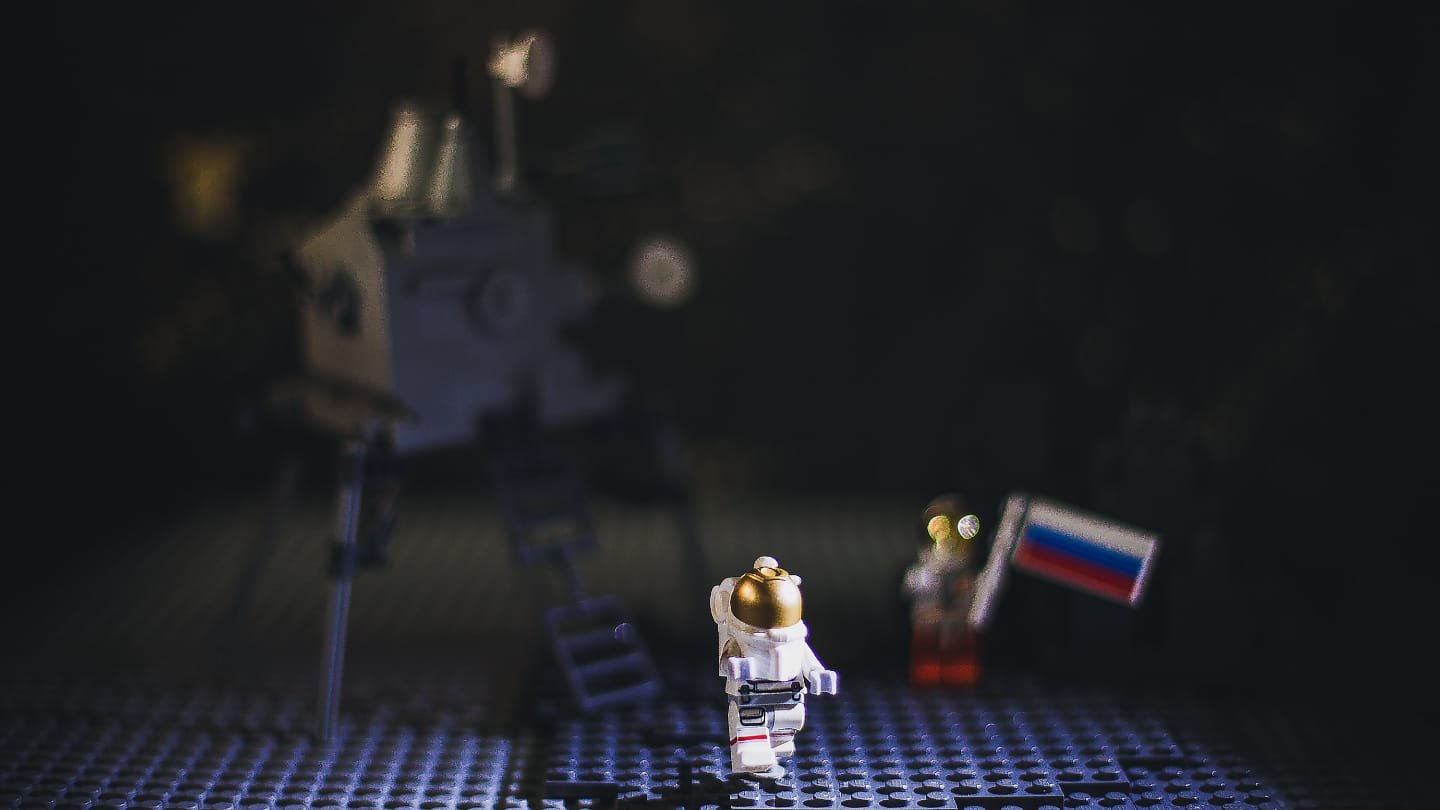 How I Did It: Zappos's CEO on Going to Extremes for Customers
How and why Zappos shaped itself around a core competency.
Customer Satisfaction
Service
Service Design
Service Orientation
Summary
A company's core competency is its competitive advantage, and understanding its nature is key to fully leveraging its opportunity. In this article Tony Hsieh, the past CEO of Zappos, shares the company's difficulties in staffing its call center. Having decided customer service was their differentiating factor, a life-changing choice was made - one that defined Zappos and teaches us a lesson about organizational focus.