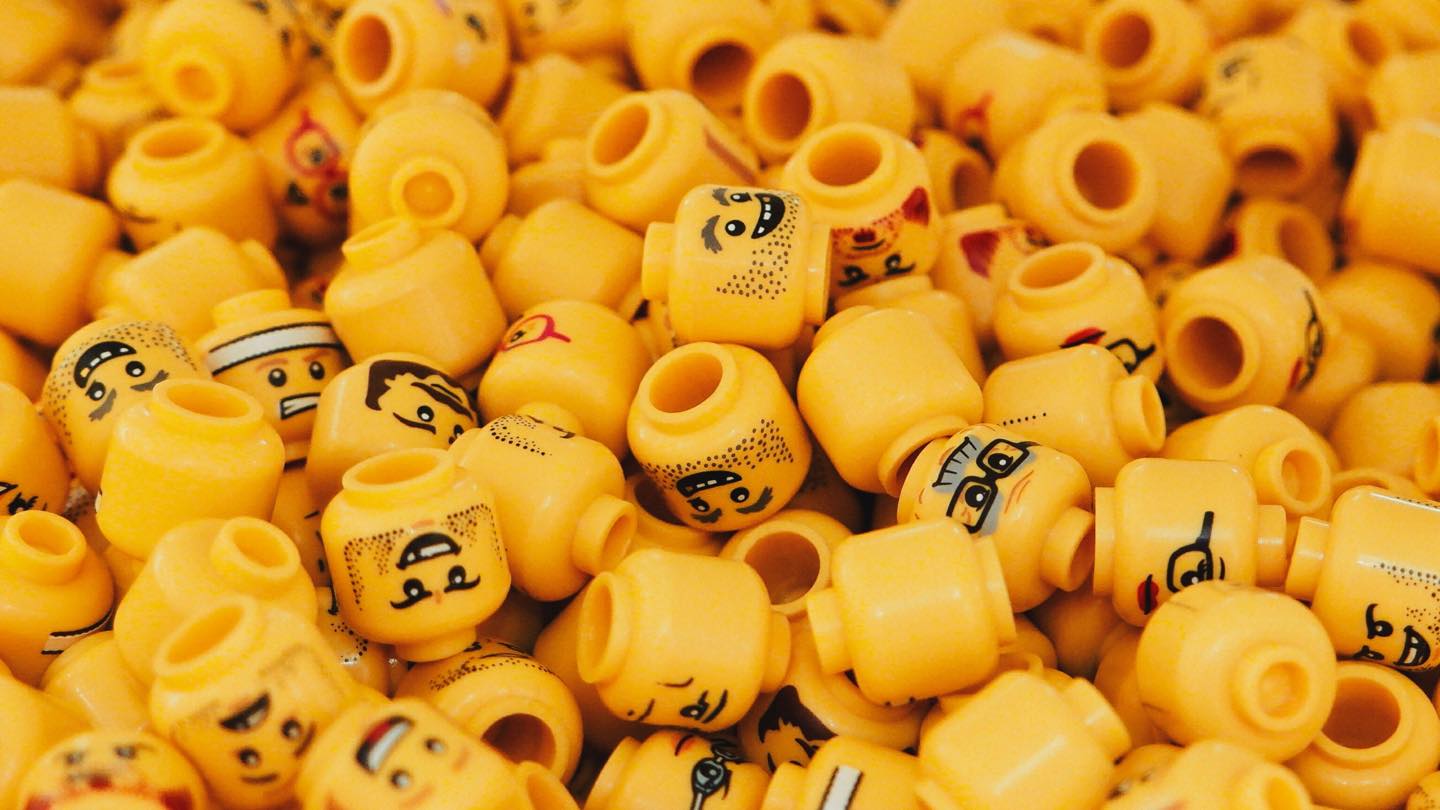 The Dynamics of Scaling an Organisation
Analyzing the process-product paradox as a way to scale output.
Communication
Communication Networks
Make People Awesome
Scaling
Summary
The process-product paradox, outlined by Misrab Faizullah-Khan, states that it is the underlying communication structures in an organization that chiefly determine the product. By taking an organic approach to engineering principles, companies can create an atmosphere where people can simply be themselves. This article takes a mathematical approach to the analysis of scaling.