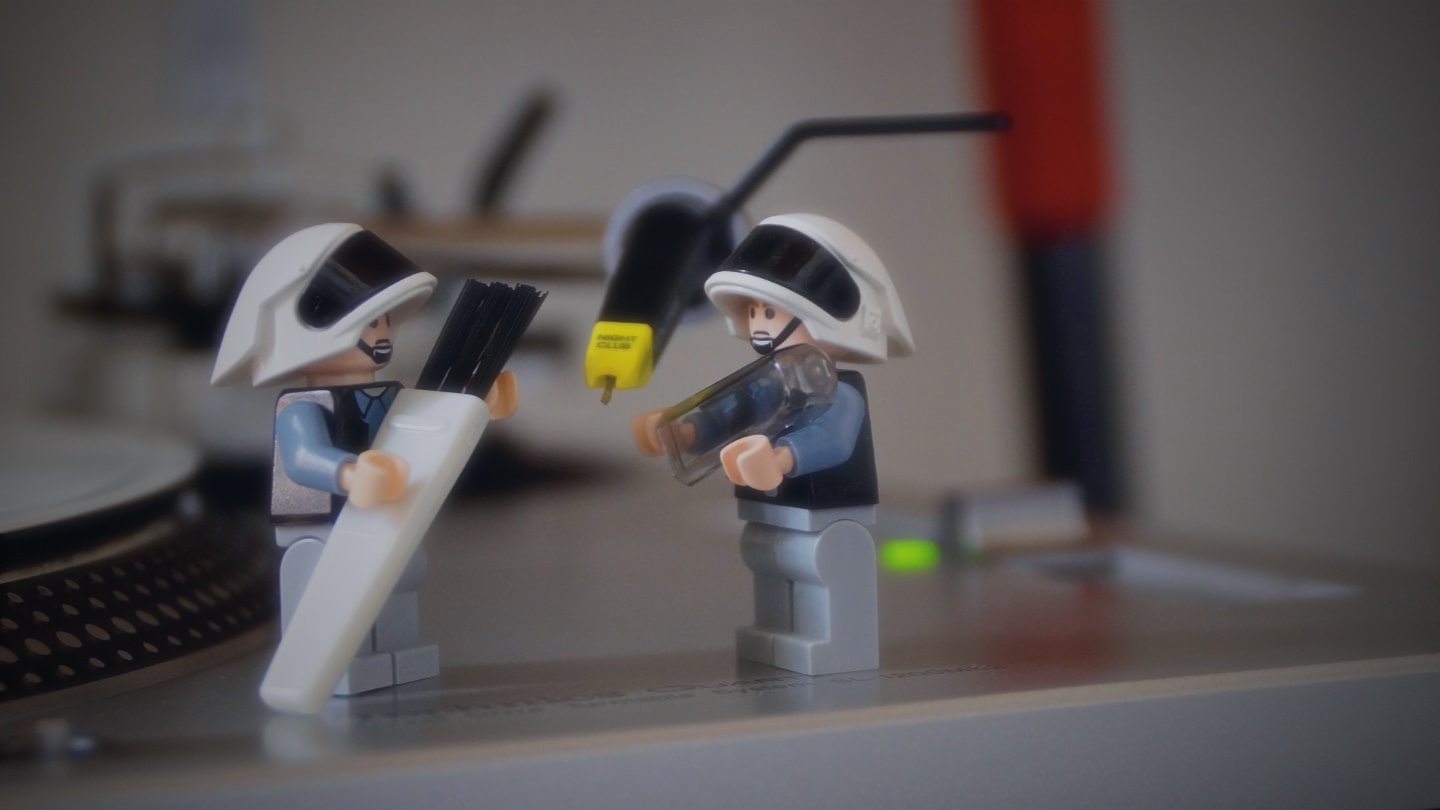 The Two Traits of the Best Problem-Solving Teams
You need both diversity and safety.
Diversity
Organizational Learning
Problem Solving
Psychological Safety
Summary
An analysis of 150 senior teams showed that the ones who solve problems the fastest tend to be cognitively diverse. Further analysis of the study also showed this is not always true, and that an element of psychological safety is also necessary. This article explores the need for both traits to enable curious and encouraging behavior that keeps a learning momentum on the team and wards off combativeness and/or group-think.