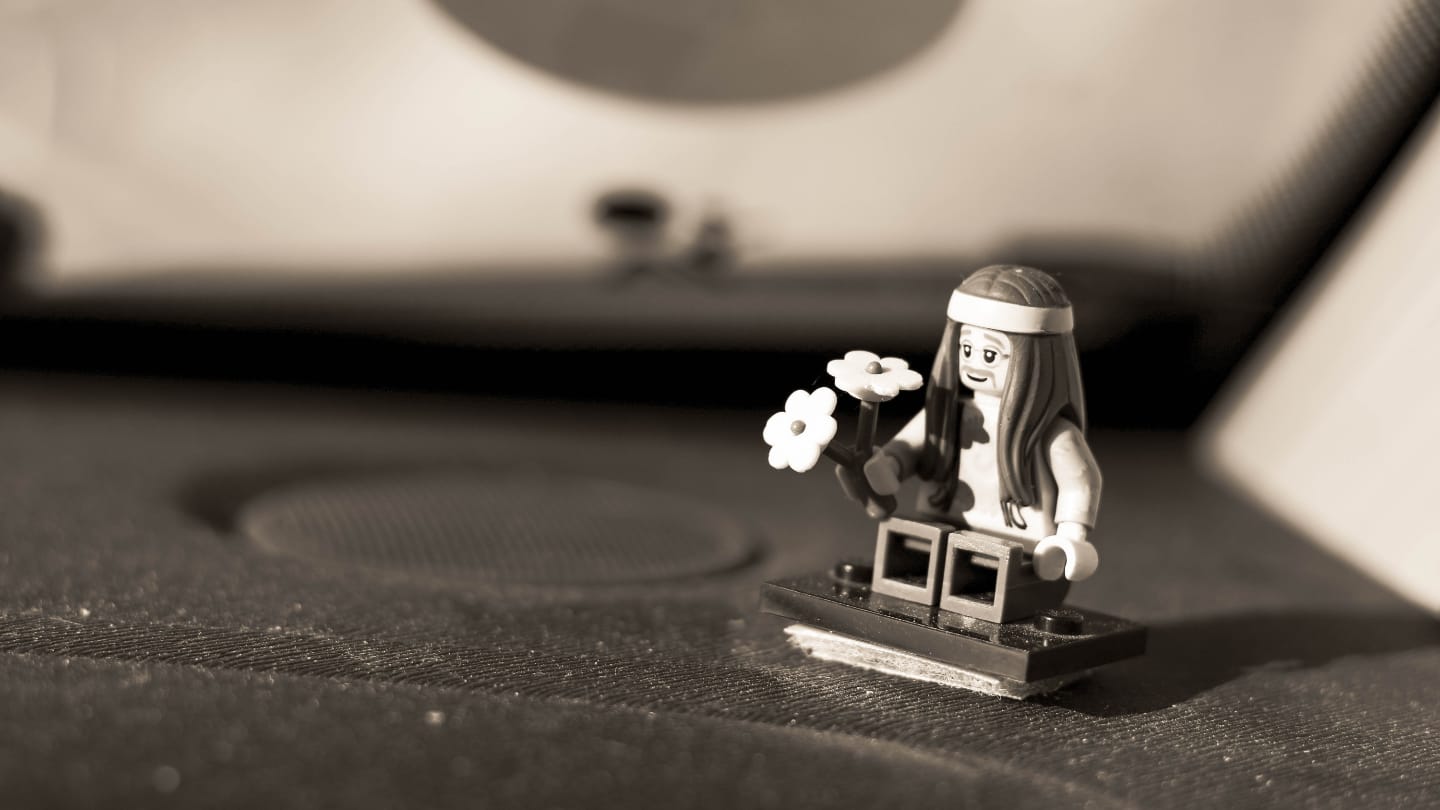 So you want Psychological Safety — to do what?
Psychological safety comes in three interrelated varieties.
Summary
Psychological Safety has been identified as the key element common in all productive teams. Leaders therefore seek to instill it in their workforce, but Chris Weller suggests that it's critical to start by understanding what they want employees to feel safe to do. Chris outlines three different kinds of safety - around belonging, speaking up, or taking risks - each which can be leveraged for multiple end goals, and require a different set of capabilities.