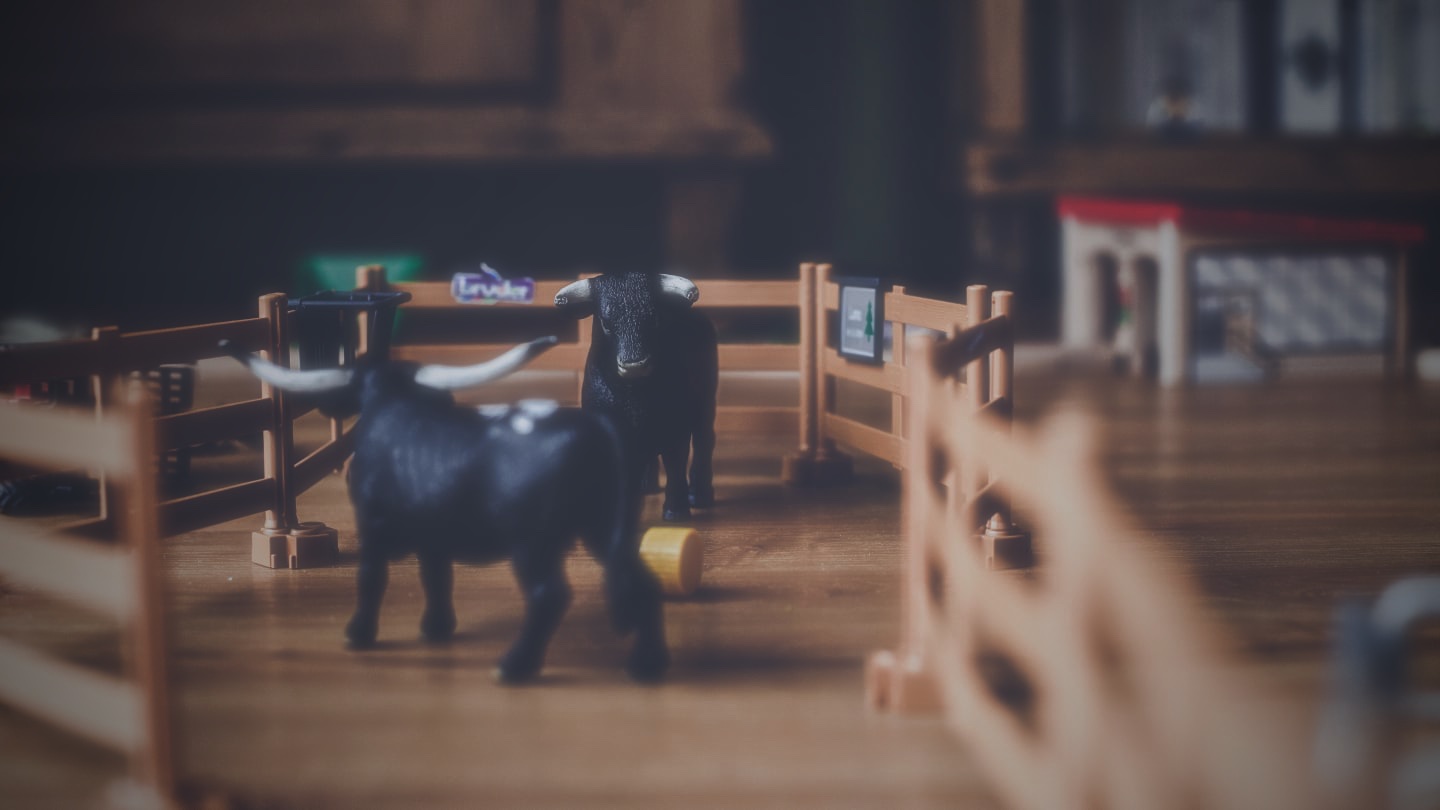 How to Build Trust to Enable Agility
Using Brené Brown's anatomy of trust model to explore the elements to build trust.
Coaching
Relationship Building
Team Building
Transparency
Trust
Summary
Trust is complex and challenging, yet essential to enable agility. It is a feeling, and therefore it is fluid and constantly evolving. In this article, Stephanie Ockerman defines what trust is, and the elements required to build trust. She describes each element that composes the anatomy of trust, and concludes with questions to help you reflect on how to build trust in your own personal relationships.