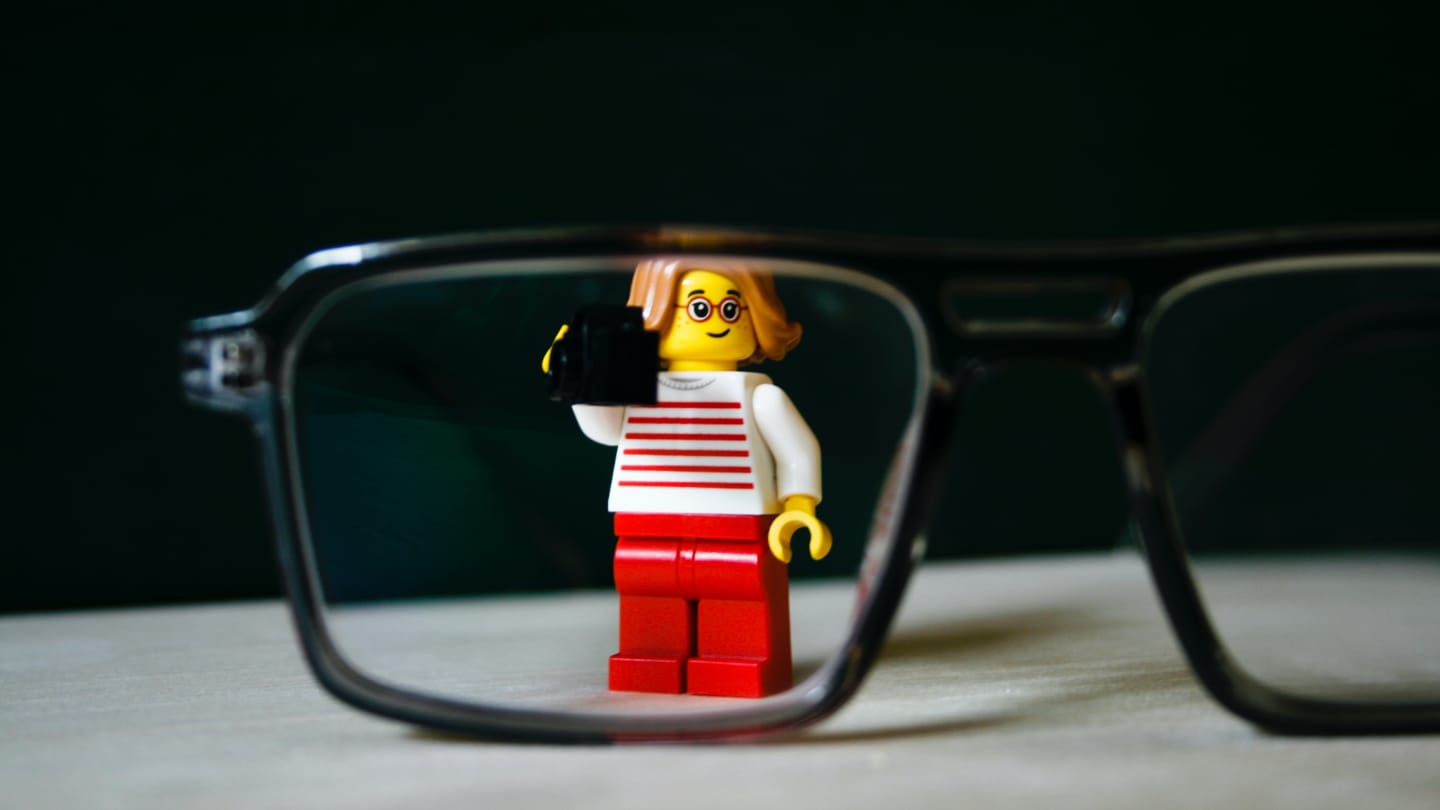 Nordstrom Innovation Lab - Sunglasses App
How the Nordstrom Innovation Lab created, tested and built an iPad app in just one week.

Jul 23, 2013 • 7 min read
Customer Focus
User-Centered Design
Minimum Viable Product (MVP)
Customer Experience
Systems Thinking
Show more
Summary
See how the Nordstrom Innovation Lab led by JB the lab manager and the development team created, tested, and built an iPad app in just one week. Their main focus was to leverage customer feedback through the process to develop an iPad App with the right customer features. On the first day, they created a user story map, then a prototype of the App in slides, and later implementation started. On the fifth day, a sunglasses selling App enabling salespeople to take customer pictures when buying sunglasses was rolled out. Customers would look at the images to choose the sunglasses that fascinate them and also features like renaming and zooming had been added using their feedback. Let's view the presentation to learn more about the power of customer feedback and teamwork.
Takeaways
Leveraging customer feedback in product development helps create a product with the right customer features.
With good teamwork, plan, and real-time customer feedback, product development is very efficient.
With the right planning and open mind "beginner's mind" design doesn't have to take months. Using the customer's feedback in real time is brilliant!

Suggested Resources