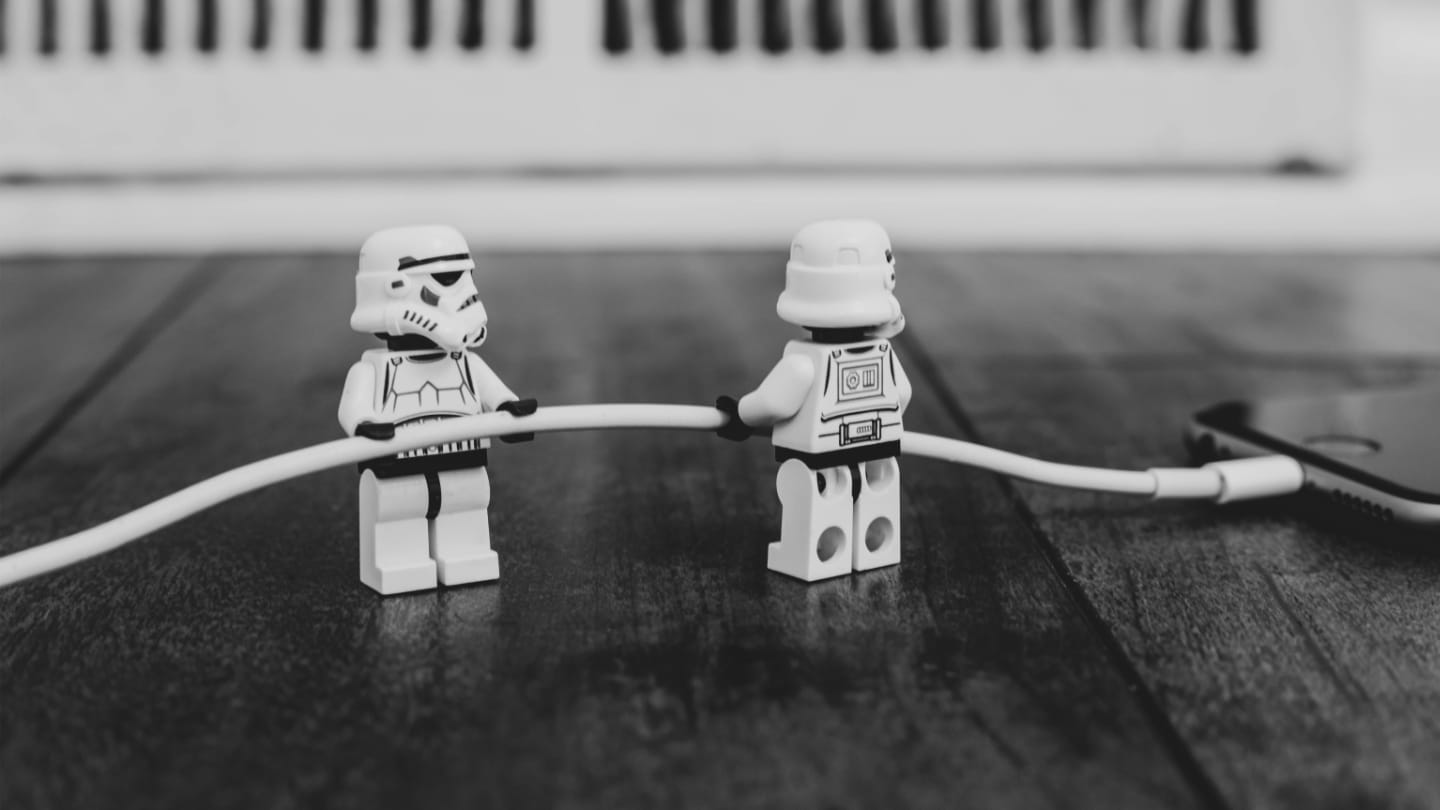 Using Flow Metrics to Deliver Faster
Turn raw kanban data into actionable flow metrics.
Flow
Kanban Systems
Metrics
Workflow Visualization
Summary
A different take on a related post by Daniel Vacanti, where he shares how to collect data, and to calculate cycle time and throughput, this article focuses on how to turn data into meaningful flow metrics by calculating the cycle time using start and finish times of work items. The calculation helps with prediction of completion time, and measuring the overall performance of your process.