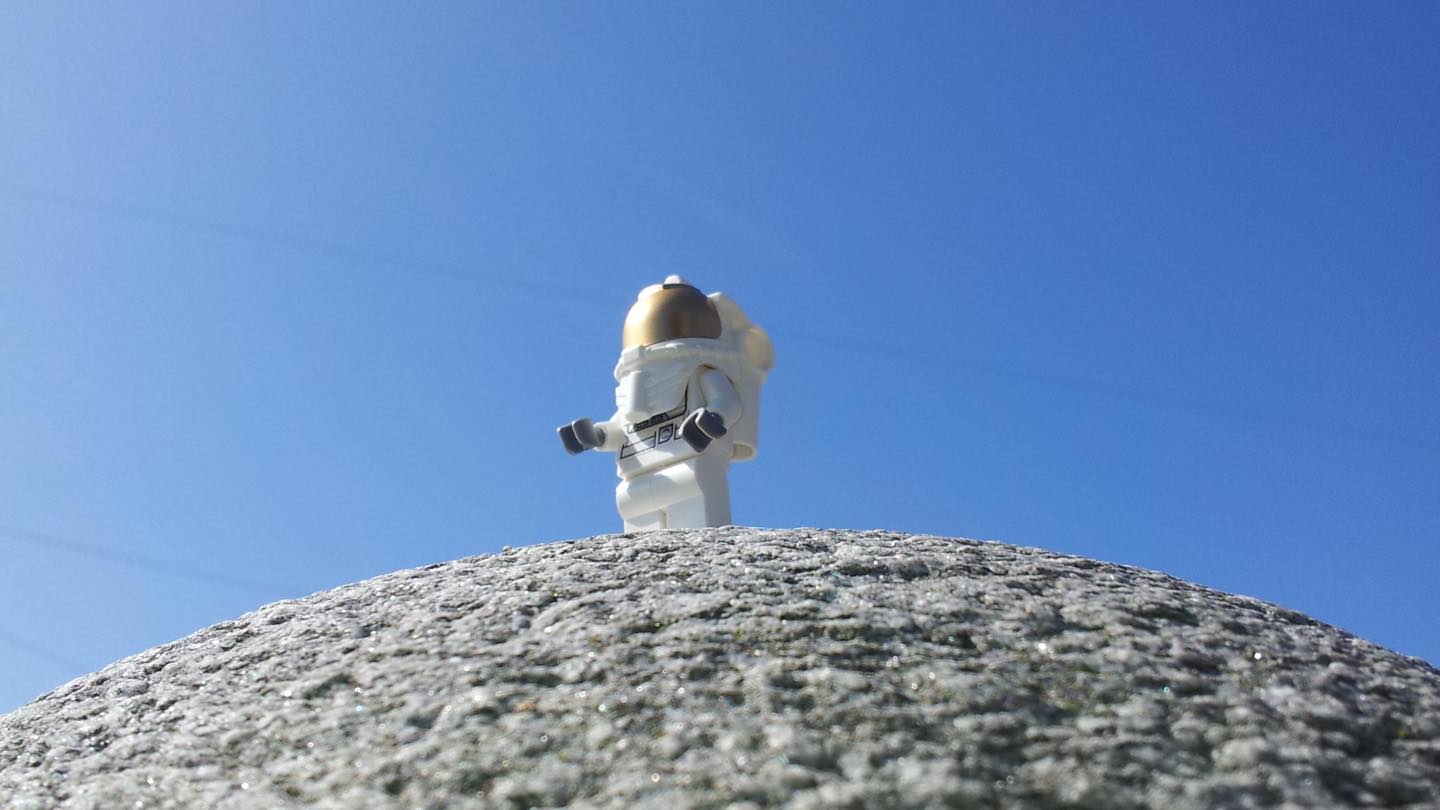 10 Business Lessons That Got Us To Forbes 30Under30's Asia List
Thought-provoking lessons to avoid common mistakes.
Growth Mindset
Lean Startup
Personal Development
Summary
Lessons learned through the startup journey, from the eyes of a person making mistakes for the first time. Eugene Cheng shares the key mind shifts he acquired growing a business to 10 employees. Focusing on the why and not the how, these items will help you change each approach to get the most out of your efforts.