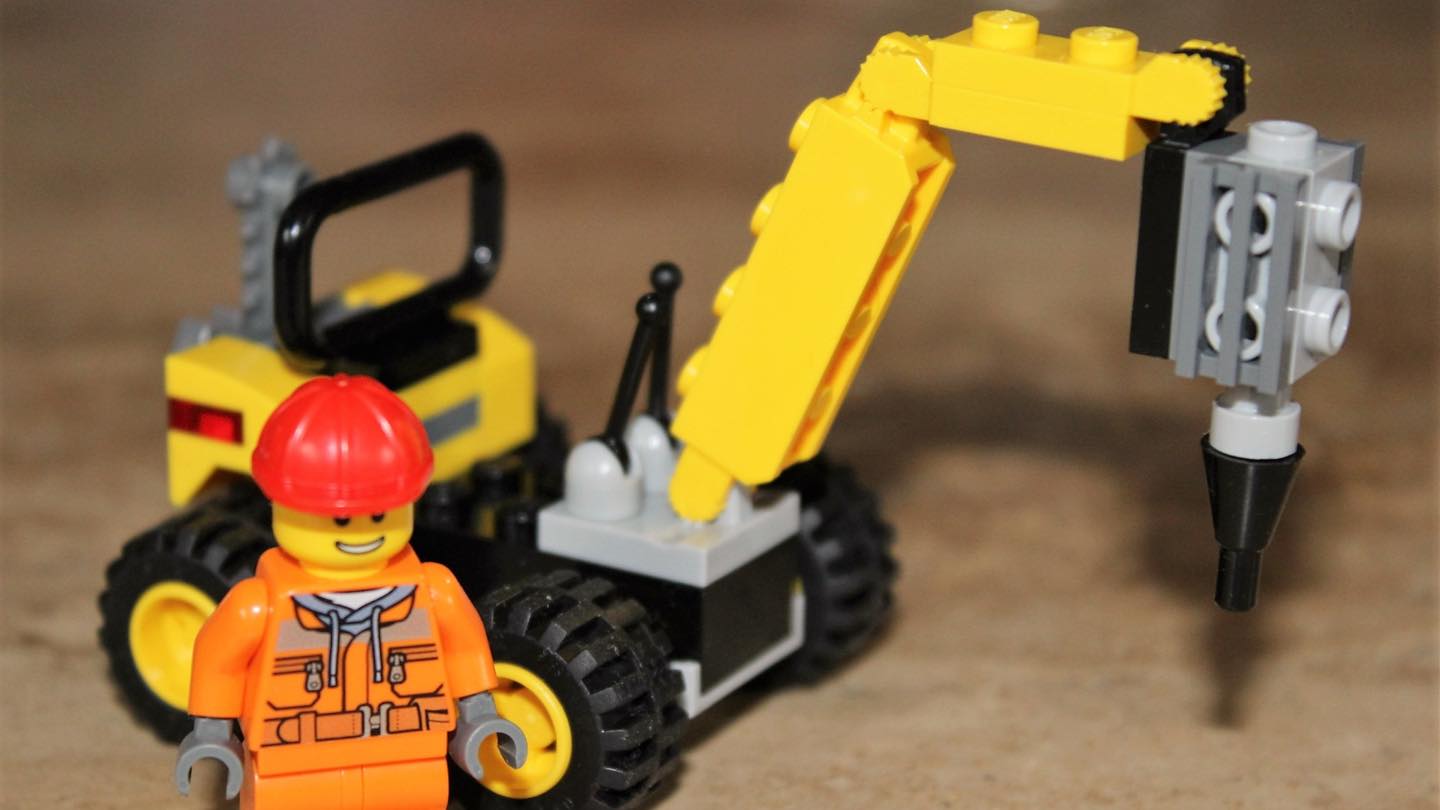 How Companies Should Manage Their Innovation Portfolios
An innovation management best practice through a case study.
Experimentation
Innovation
Innovation Funnel
Risk Management
Summary
Because innovation requires heavy investment and no leader can pick a winner on day one, Alexander Osterwalder argues that companies need to take a portfolio approach that involves making many small bets, tracking progress via key metrics and increasing investments only in those ideas that show evidence of traction. They should therefore think of their business as two distinct but connected portfolios - one for exploration and another for exploitation.