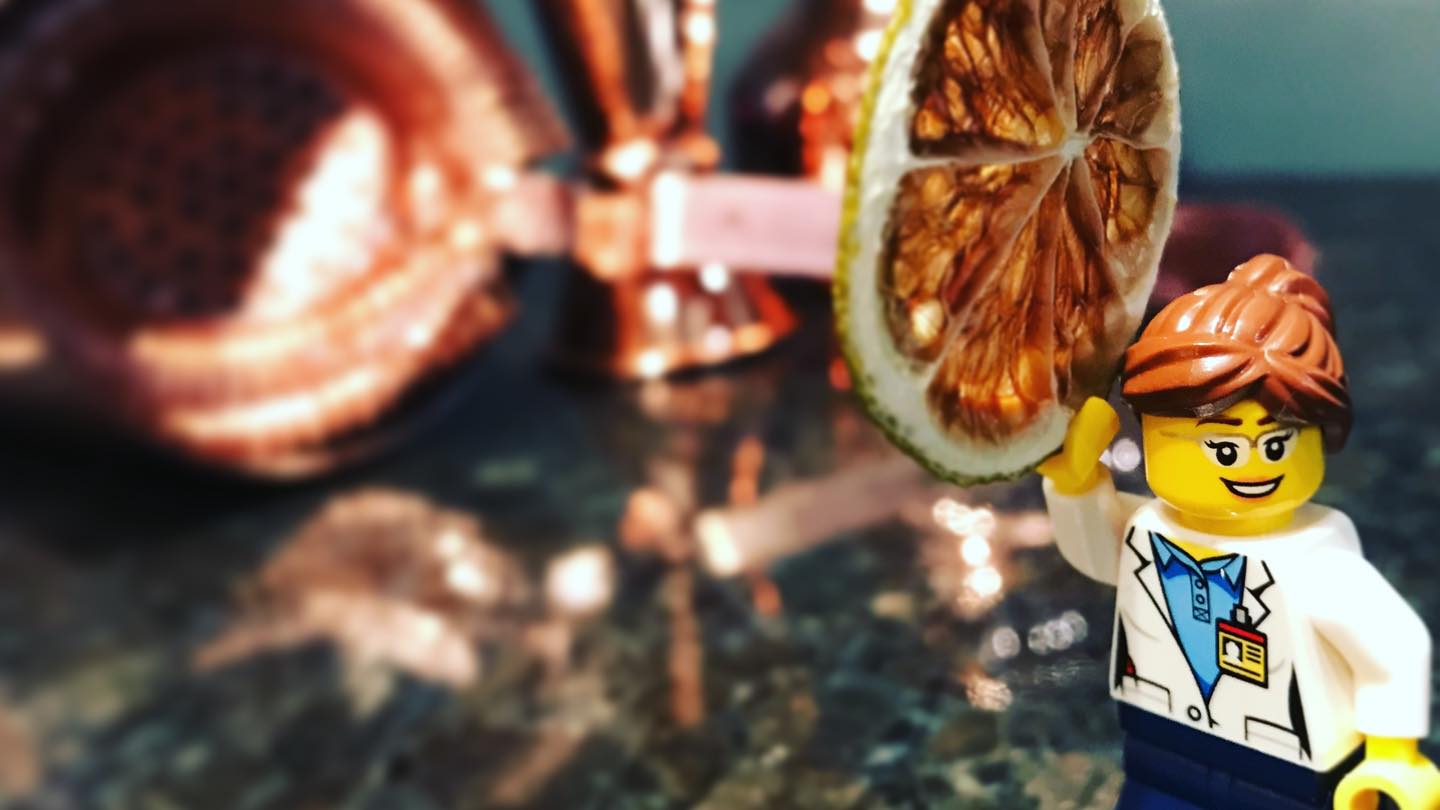 What Kids Taught Me About Being Agile
Even if that means starting again, they reach the finish line quickly and iterate successfully.
Growth Mindset
Lifelong Learning
Mental Models
Summary
In this article a parallel is drawn between the agile mindset in adults and in children. Maxime Castera, both a software engineer and a kids' robotics teacher, argues that the drive towards agile "transformation" or "transition" is nothing more that an attempt to get back what we have lost from childhood - the ability to learn from activities, drop them once the learning is over, and re-engage into another activity from which to learn from.