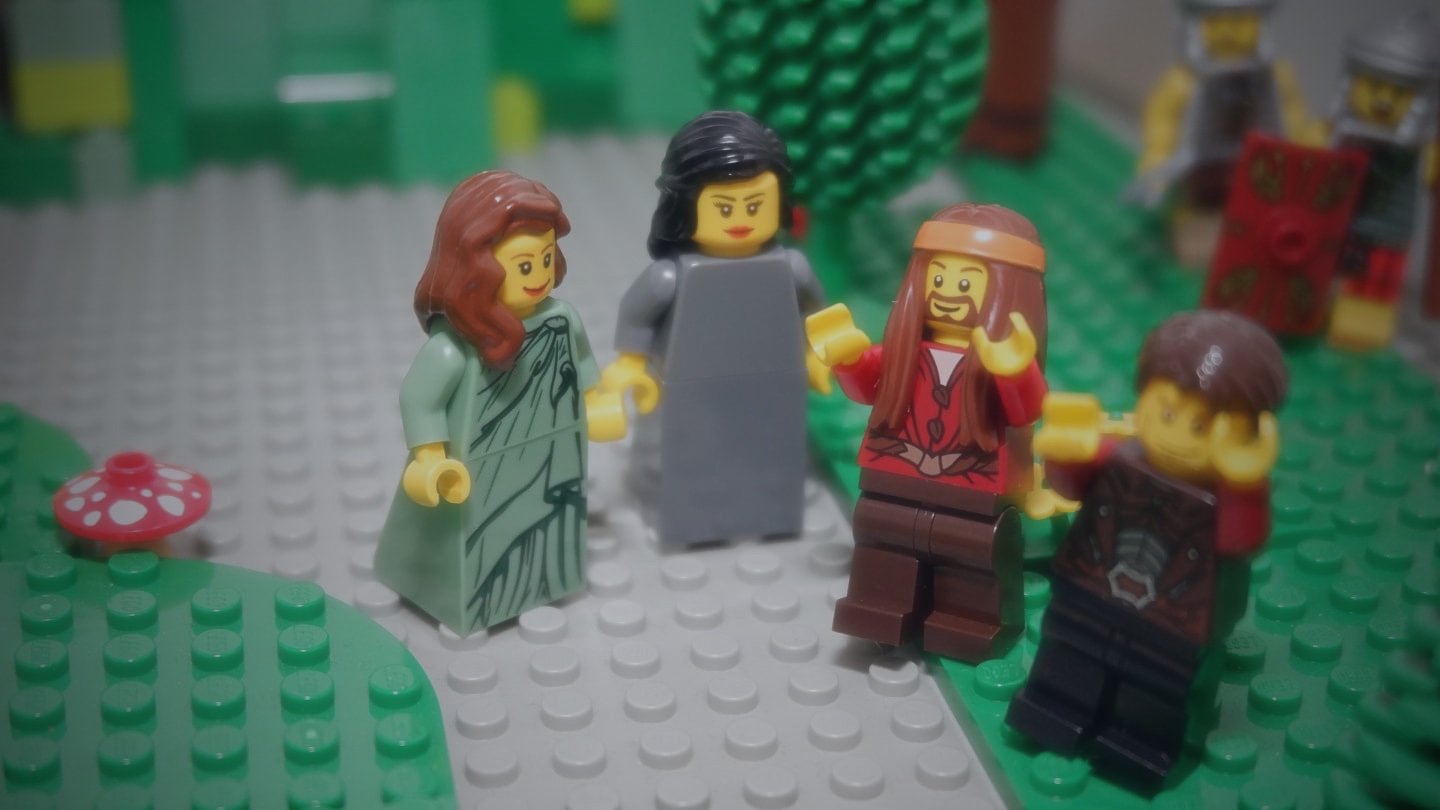 Team Working Agreement Canvas
Scrum Inc.'s Team Working Agreement Canvas combines key Scrum elements with a Lean Canvas in order to guide your team towards hyper-productivity.
Group Cohesiveness
Team Building
Team Formation
Summary
Team working agreements are a great tool to get new teams productive as soon as possible, and starting on the right foot towards effective team practices. In this article Avi Schneier explains that this tool can also be used to launch many teams at once. It covers the steps for chartering a new team, helping them reflect on their individual and collective values, and identifying the key events and stakeholders of each delivery.