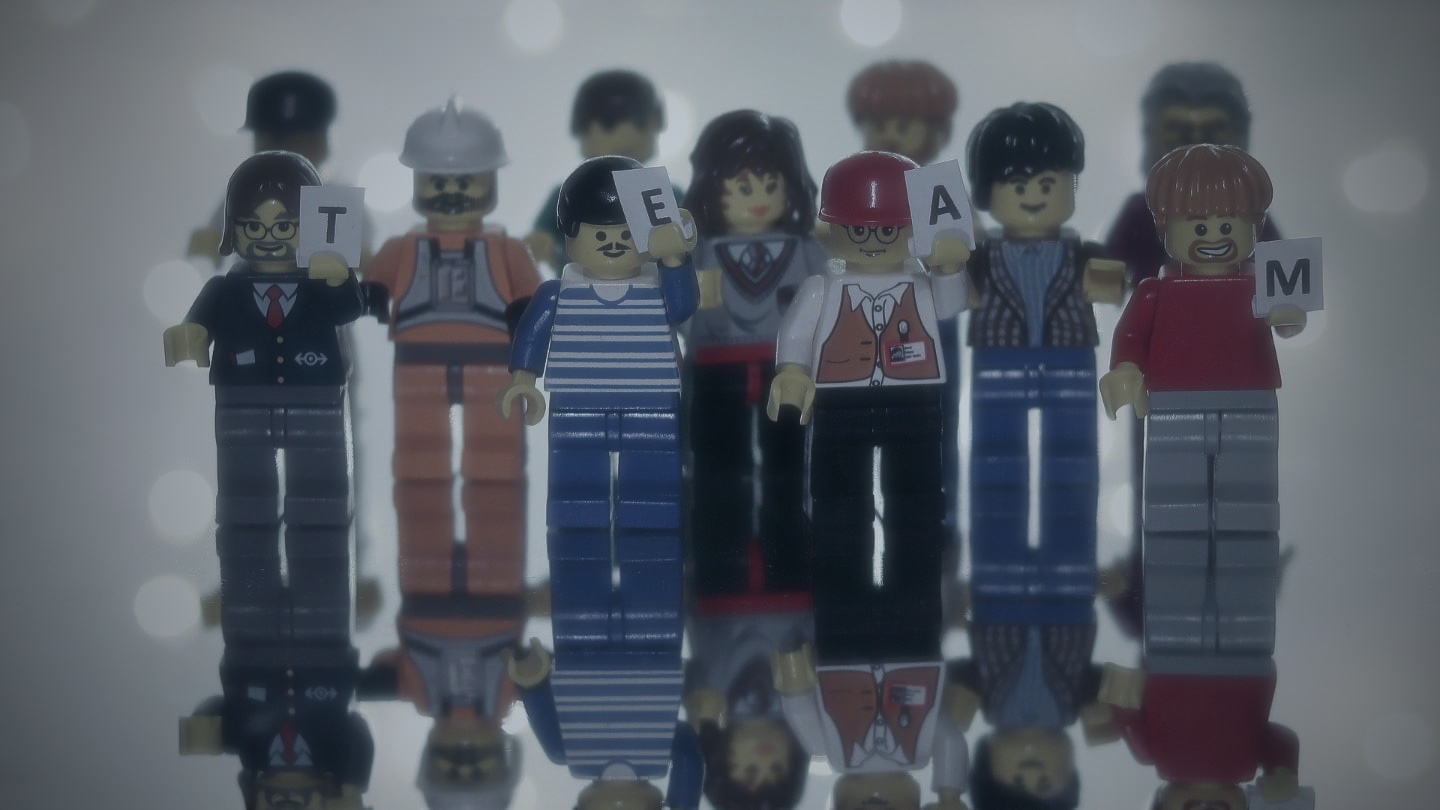 Using the Celebration Grid with Scrum Teams Activates Learning
Combining improvement, celebration, and learning into the experimentation cycle.
Continuous Improvement
Experimentation
Learning Loop
Sprint Review
Summary
The Celebration Grid helps us visualize behaviors against outcomes, highlighting where the most learning occurred. In this very positive article, Jürgen Mohr shares how he has used Celebration Grids in conjunction with the Sprint Retrospective to identify experiments, prioritize them, and get the team to celebrate their achievements. A wonderful way to supercharge continuous improvement by shifting from a problem to solution focus.