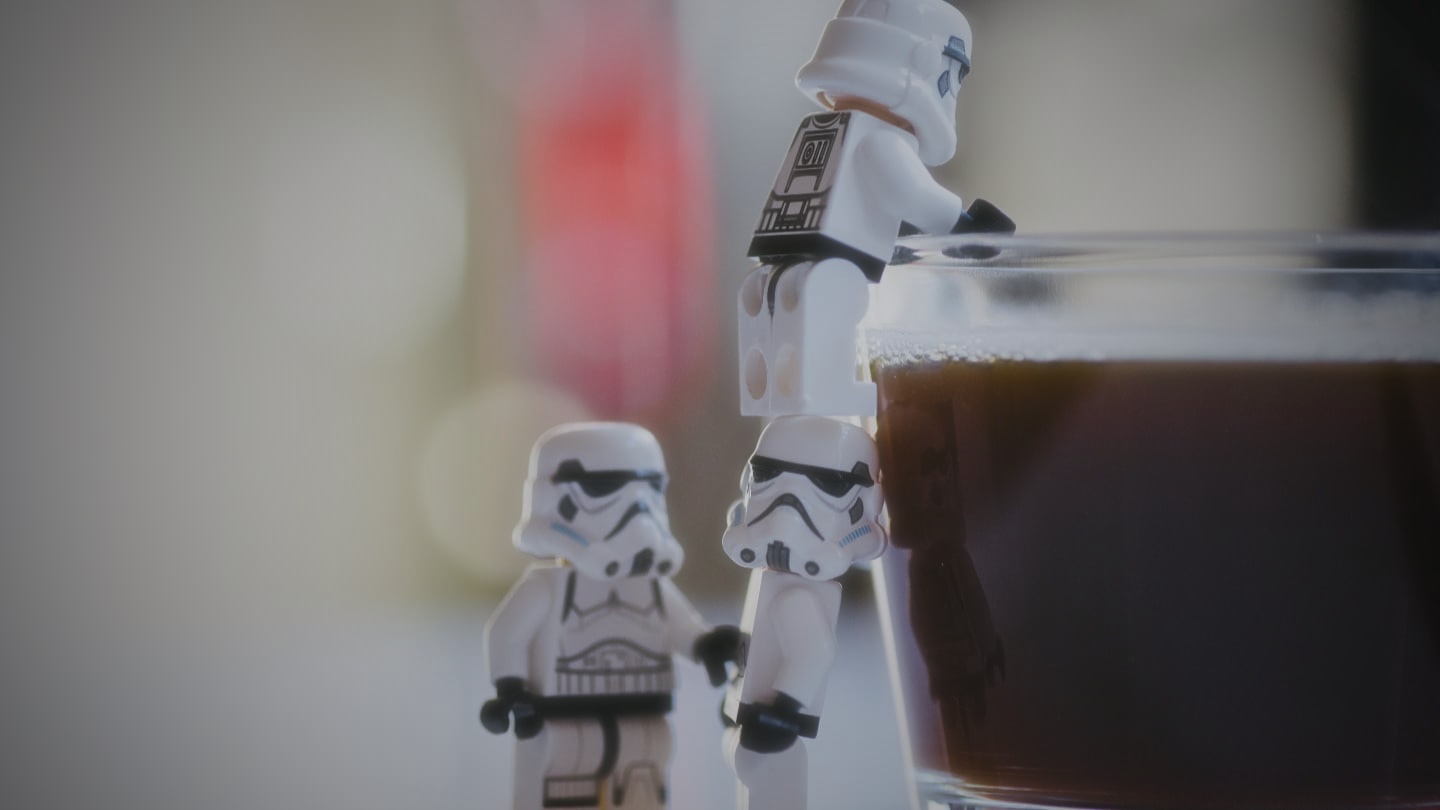 Empowering Development Teams
Learn to empower your dev teams to help them create better products and free up some of your time.
Autonomy
Empowerment
Self-Organization
Servant Leadership
Summary
An empowered development team owns its work, is authorized to make the right decisions, and is able to work independently. Empowered teams are happier, create better products, and allow you, the person in charge of the product, to spend more time on product discovery and strategy. This article by Roman Pichler shares five tips to help you empower your development teams.