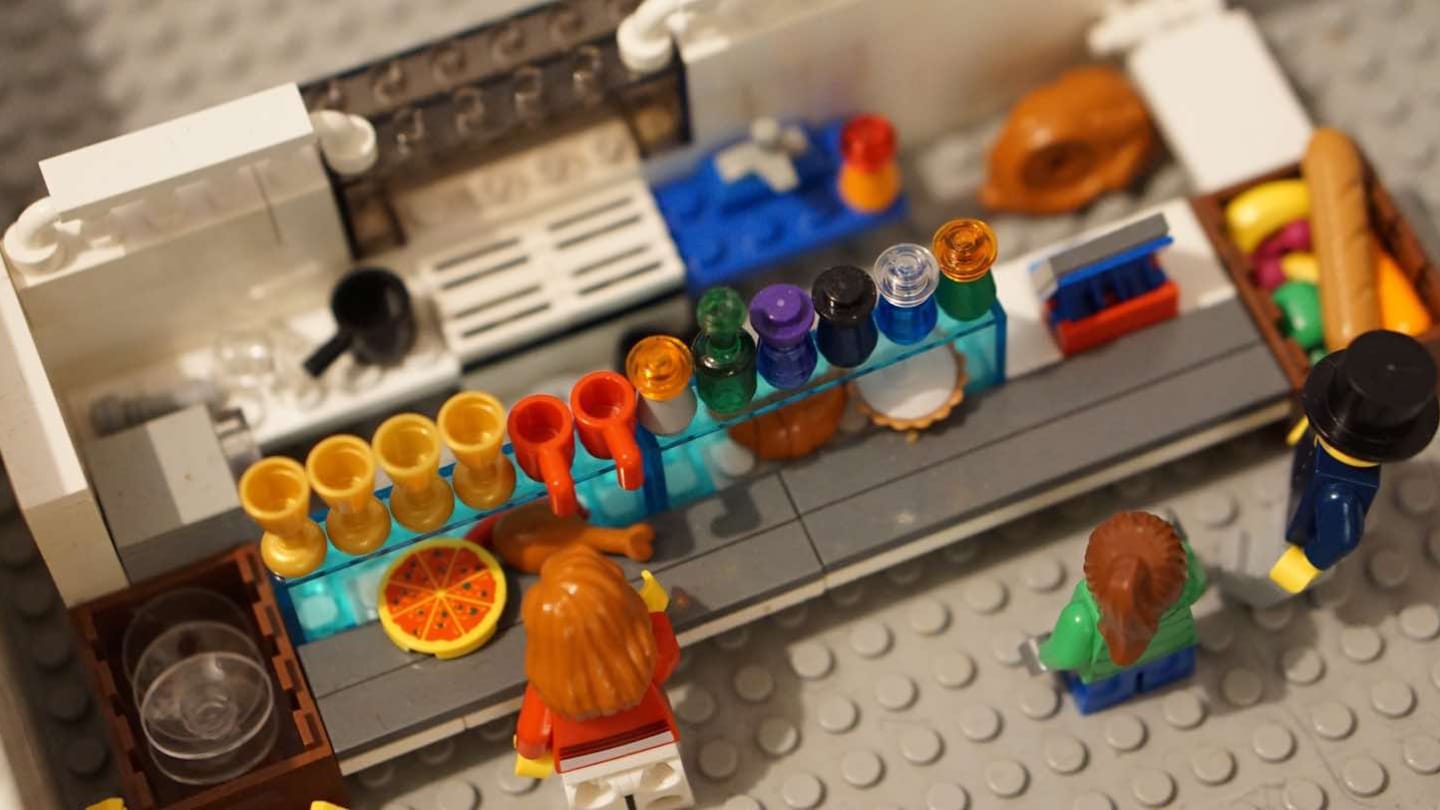 Lean Startup has Changed Nothing!
The Lean Startup mentality is at odds with institutionalized corporate culture.
Lean Startup
Lean Thinking
Lean-Agile Mindset
Summary
Armed with a decade of research from Steve Blank as to how the startup mindset has been unable to penetrate traditional corporate culture and organizational structures, Pete Behrens explains how companies resist the Lean Startup mindset just as the body resists a virus, with institutionalized defense systems to prevent the spread of the contagion - further reinforced by top-down, or "outside-in" instead of "inside-out" efforts.