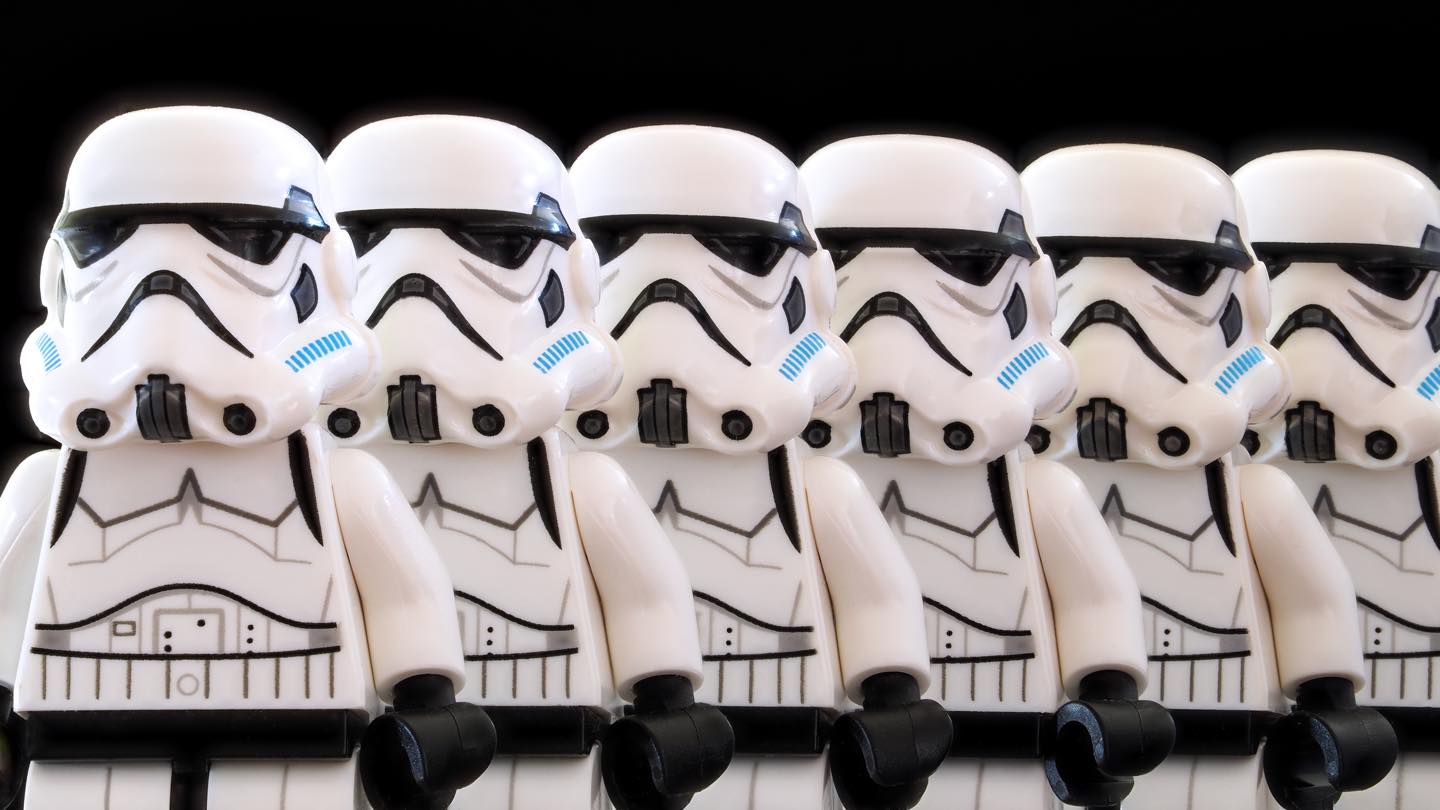 Is Compliance Killing Corporate Innovation?
7 Strategies For Jumping Over The Compliance Hurdle
Compliance
Innovation
Radical Innovation
Regulations
Safety
Summary
Compliance regulations exist for a good reason. They protect the customers and investors from unvalidated risks, and increase trust in potential customers. Regulations in industries are often seen as roadblocks to innovation, and Erwin De beuckelaer shares 7 practical strategies that demonstrate that compliance is more an aid than a hurdle for your innovation projects. In his view, not every risk is worth taking but some risks can be calculated.