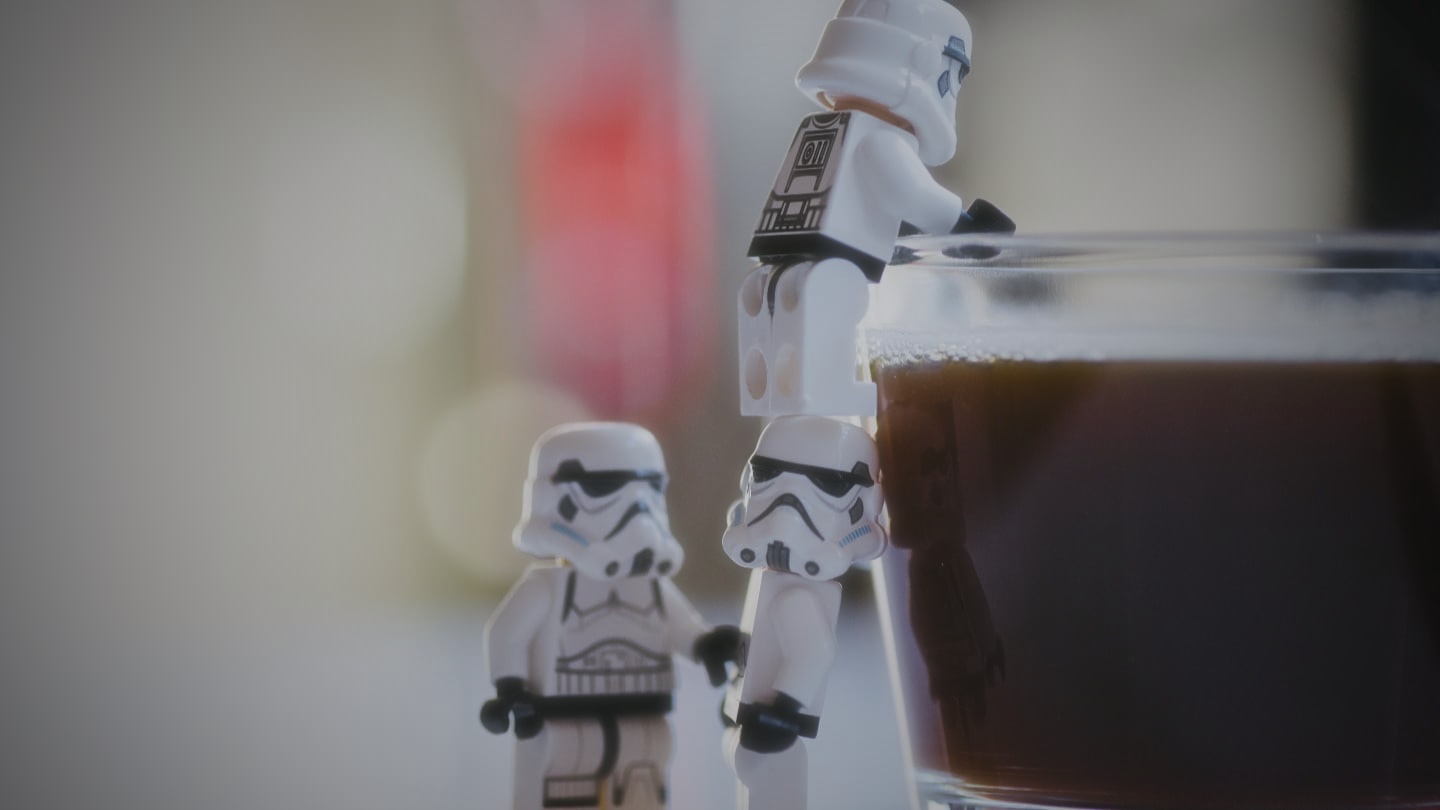 Introduction to Best-Self Management
Don't manage employee performance - unlock their potential.
Employee Retention
Growth Mindset
Intrinsic Motivation
Summary
Build a culture and institute practices that support each person in being and becoming their Best-Self, and high performance and uncommon loyalty will follow. David Hassell explores his experience providing intrinsic motivation, positive psychology and a growth mindset to his employees.