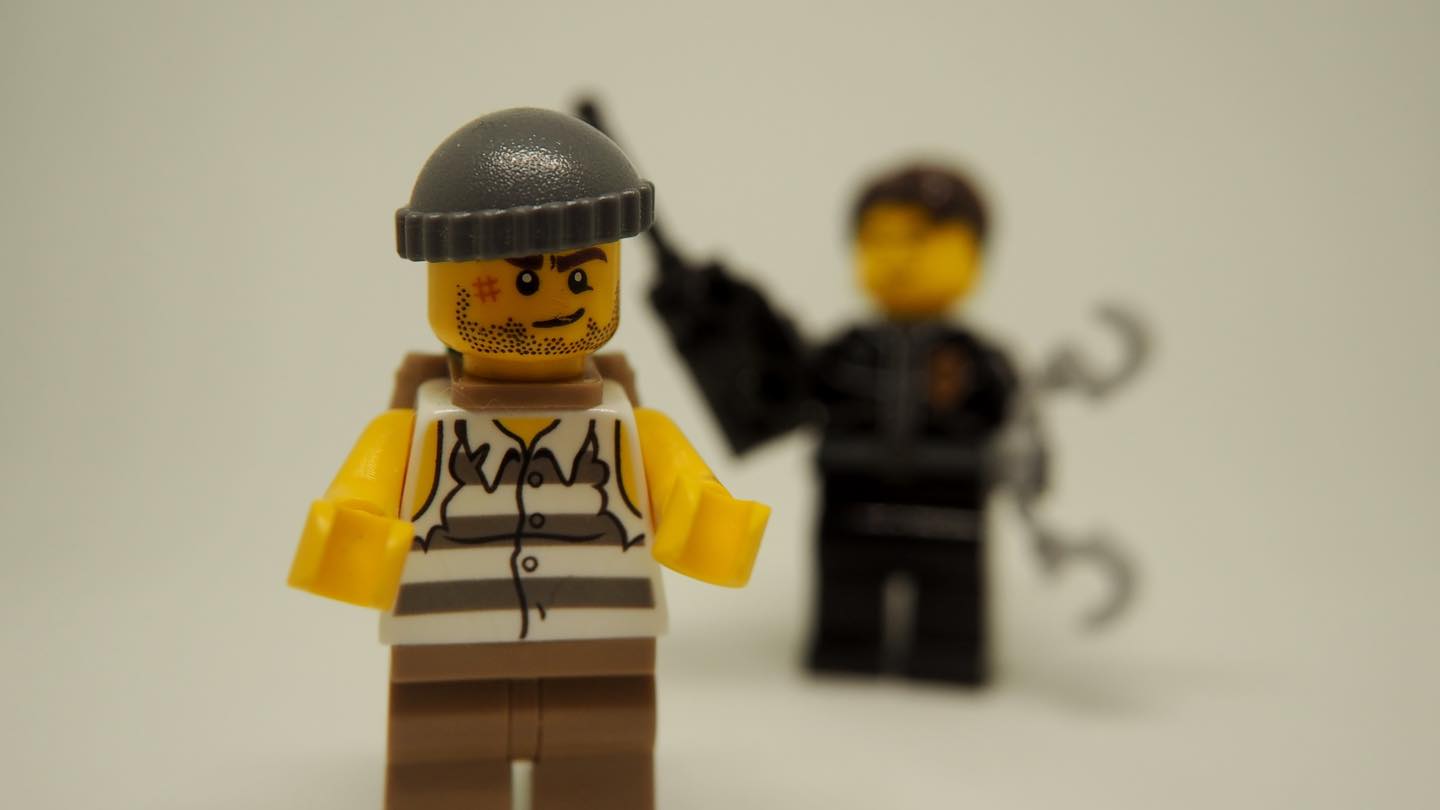 The Surprising Science Behind Successful Remote Meetings
Evidence-based insights and practical tips can help you improve your remote meetings.
Distributed Teams
Meeting
Productivity
Working Remotely
Summary
Meeting effectiveness, already low to begin with, drops when it comes to remote gatherings. Experiencing a poor meeting can even result in meeting recovery syndrome, where employees lose additional time and productivity mentally recovering from a bad meeting. Steven G. Rogelberg presents research-based insights can improve your remote meetings and keep participants engaged.