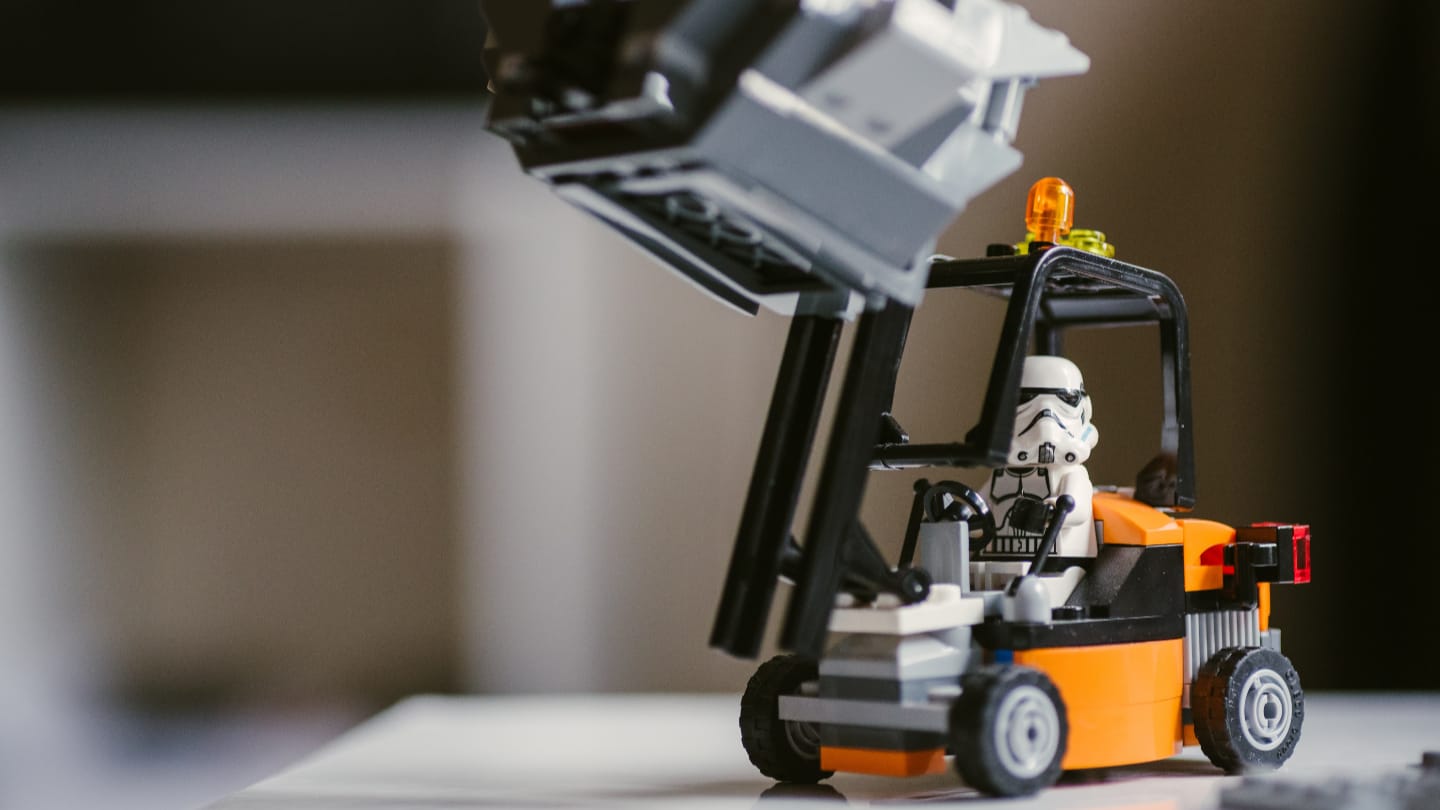 Transcend the "Feature Factory" Mindset Using Modern Agile and OKR
Combining Modern Agile with the proper use of OKR can be a lightweight, joyful way for organizations to help their people achieve awesome results.
Summary
When it comes to setting goals, most companies use a top-down approach to create a set of static goals - which are linked with individual or team bonuses and directly conflict with being agile. Its a waterfall command-and-control mindset that turns teams into "feature factories" with no focus on delivering value. Alexandre Freire and Felipe Castro propose the usage of OKRs, which are evaluated frequently and are bidirectional - a bubble-up approach is used to create contracts with the teams. Furthermore, they explain how this can be used in the context of Modern Agile.