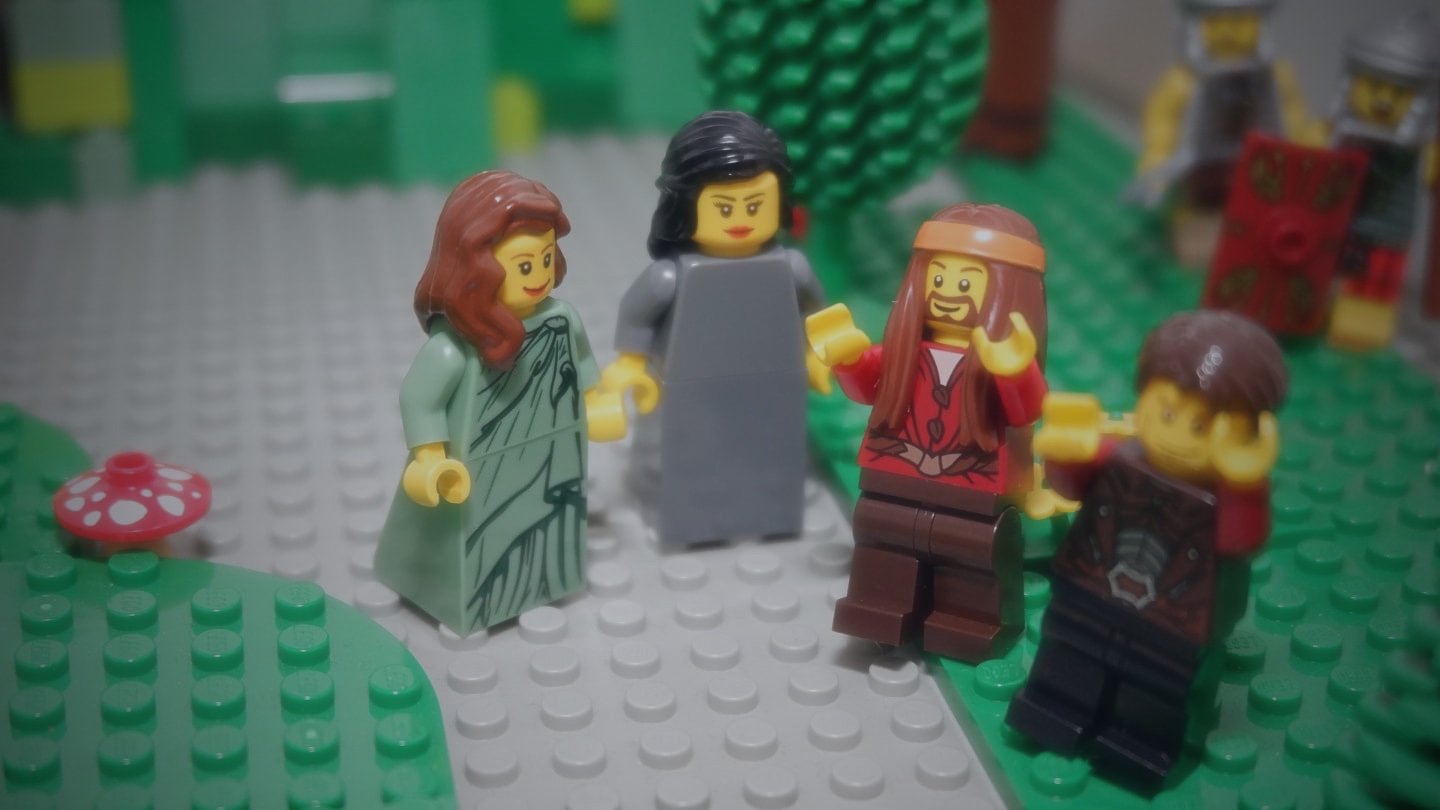 The Open Feedback Circle (OFC)
Unlock a feedback culture with this trust-building exercise that takes vulnerability, and vulnerability cultivates trust.
Vulnerability
Direct Feedback
Honesty
Open Plan Office
Openness
Show more
Summary
The Open Office Circle (OFC) enables people to share their work experiences and receive feedback from other teammates. The process takes courage as one has to confess his previous mistakes and highlight some of the milestones achieved as well. The colleagues help him grow from the missteps while also learning from his success. The article details HOW the OFC works and WHY it culminates in the quality of work and trust in an organization.
Takeaways
Conversations on Feedback with other teammates improve the quality of work in the organization.
Open circle feedback sessions build confidence in employees as they often interact with each other.
People get to learn the answer to their mistakes from their peers and receive acknowledgment for their success as well.