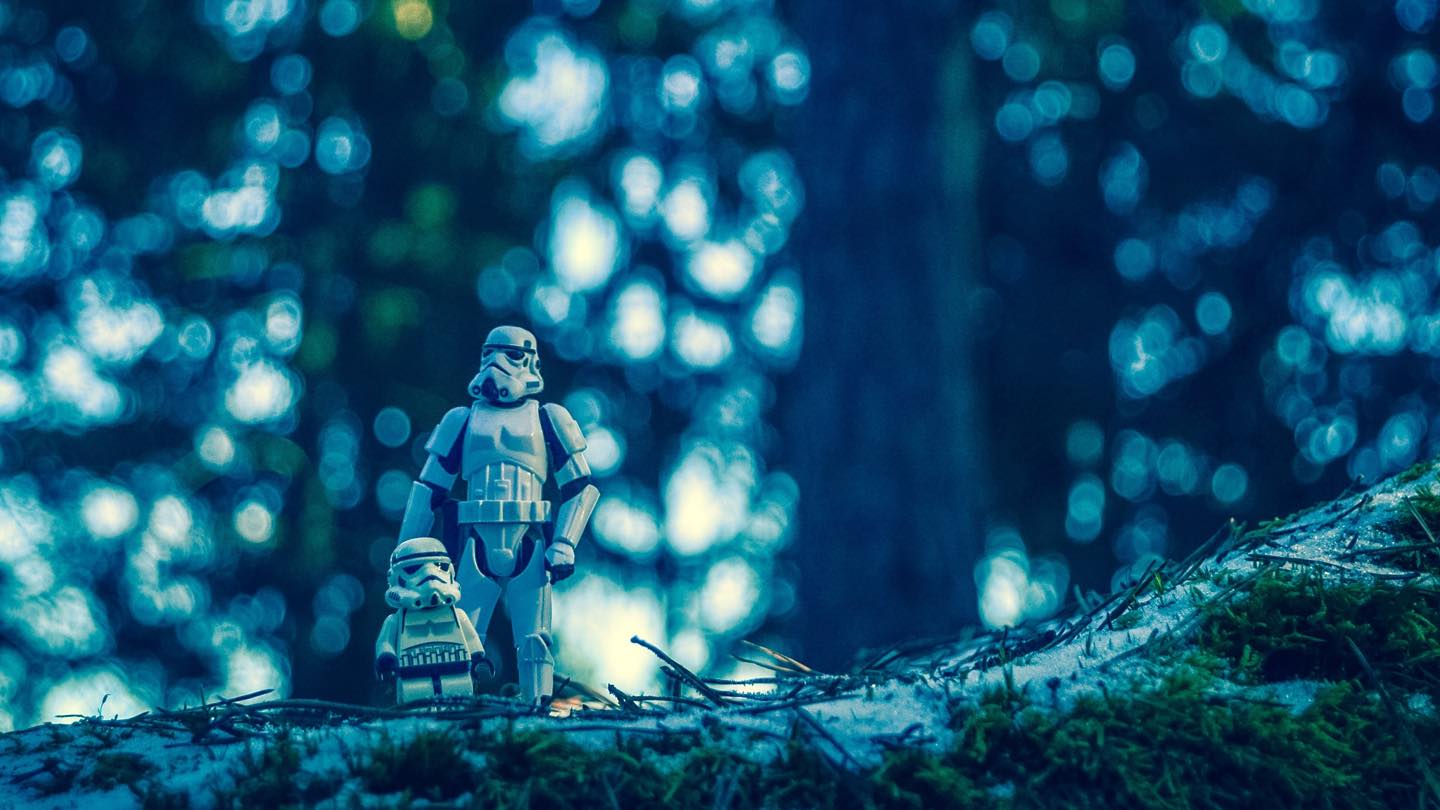 Startup Design: The Xmas Light Metaphor
Comparing the structured and open canvas methods of design.
Innovation
User Interface Design (UI)
Summary
In a light-hearted article Jeff Gothelf compares existing corporate redesign with taking out the Christmas lights from last year, first untangling the existing situation. During the untangling one discover's what works and what can be salvaged. One the other hand, design in a fresh startup process comes with a blank slate - a clean box of lights.