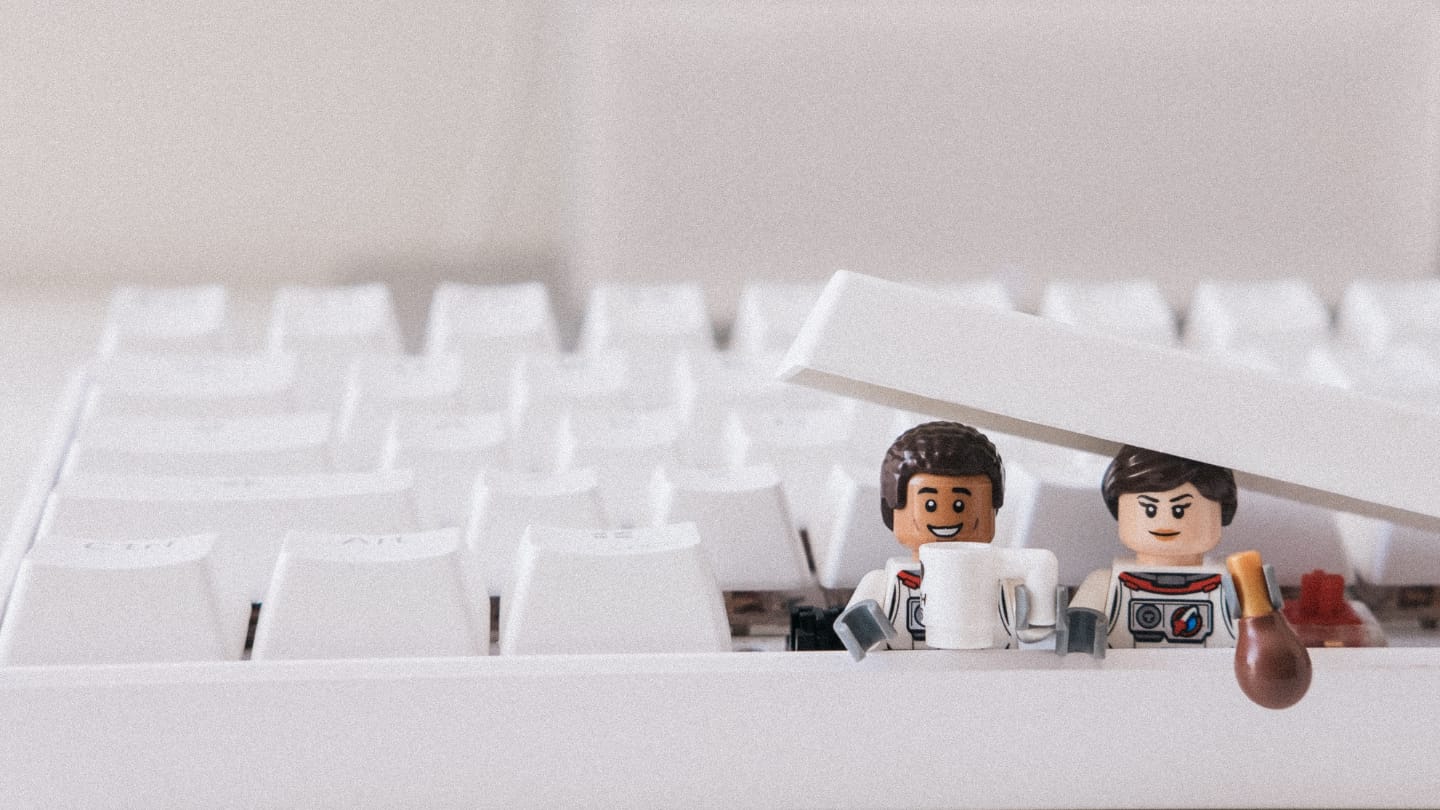 Outcome-Driven Innovation: JTBD Theory in Practice
Discover, prioritize and capitalize on opportunities for growth.
Innovation
Jobs to be Done (JTBD)
The Innovator's Dilemma
Summary
Identifying "jobs-to-be-done" vastly improves an organization's ability to produce solutions that fit customer needs, but putting it into practice often proves difficult. Outcome-Driven Innovation® (ODI), as explained in detail by its creator Tony Ulwick, is a way to put jobs-to-be-done into practice. You will learn to define their customers' needs with the rigor, precision, and discipline.