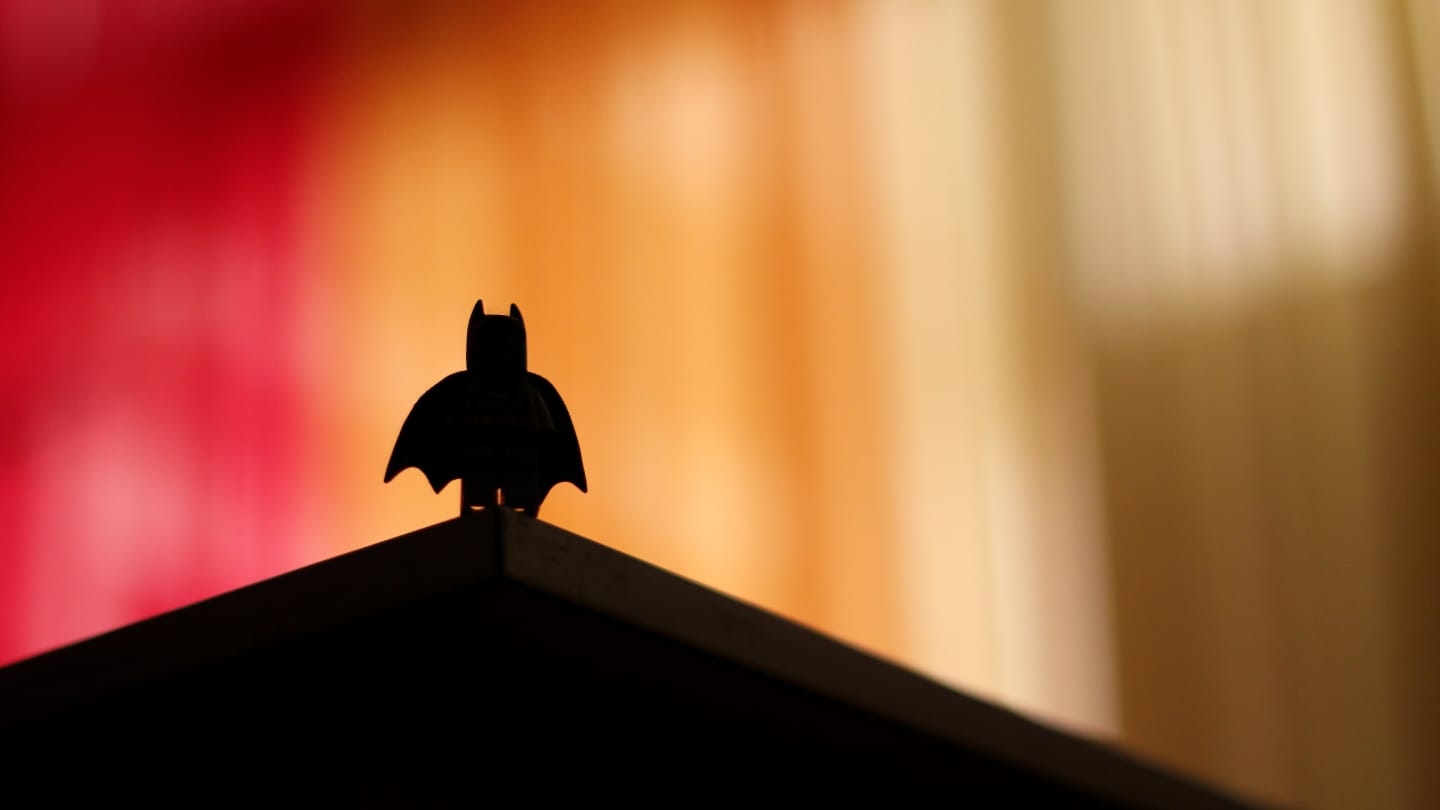 4 Agile Leadership Competencies To Outlast Covid-19
Four leadership competencies - Humility, Adaptability, Vision, and Engagement that will help guide you through any uncertainty.

Jun 02, 2020 • 4 min read
Leadership
Transformation
Responding to Change
Business Agility
Resilient Leadership
Show more
Summary
Our businesses operate in unpredictable markets that constantly change respective to external factors. Organizations re-engineer to adapt to the new market changes to keep delivering value to their customers. Covid-19 triggered many organizations to adopt technology and strengthen their agility in a bid to cope with the change. At the same time, several other companies were rendered obsolete by this market turnaround. So how should you prepare your business to offset the effects of such changes? Learn four core agile leadership competencies that helped business executives during the pandemic and will remain valuable in the post-Covid-19 business world.
Takeaways
Change in the business world triggers agile and digital transformations. Covid-19 accelerated many organizations to agility and digital transformations to operate with self-organized teams.
Qualities such as deep domain expertise, decisiveness, authority, and short-term focus are giving way to soft skills, such as humility, adaptability, vision, and constant engagement.
There is the need for businesses to constantly adapt and future-proof themselves against the increasing digitally-based disruption to avoid being rendered obsolete.
Suggested Resources