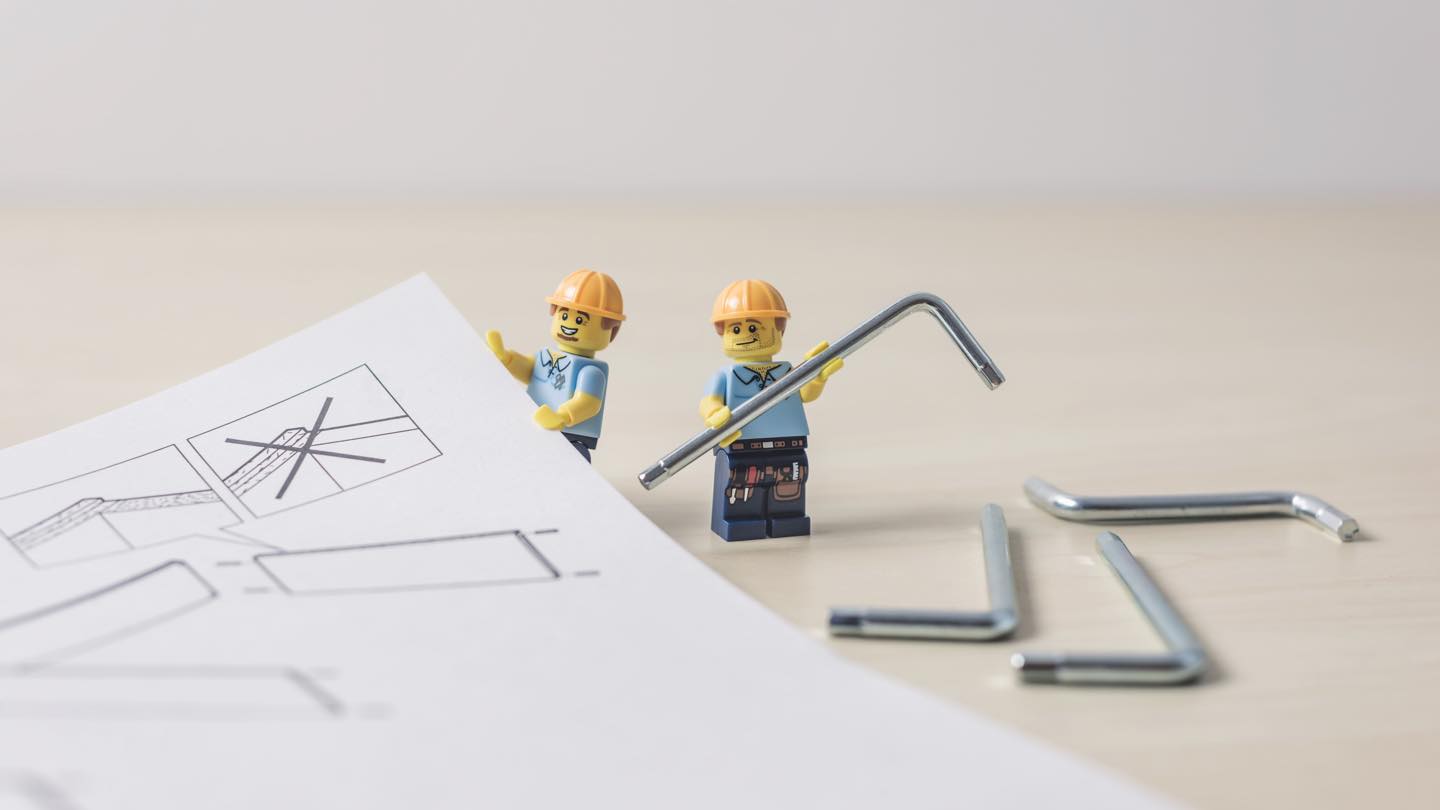 "Scrum doesn't have Project Managers, so we ignore them in our organisation"
Scrum doesn't know a role called "Project Manager".
Project Management
Scrum
Team Formation
Summary
Scrum is a framework, consisting of 3 roles, 3 artifacts and 5 events. It is meant to be used in many different environments, some with Project Manager functions and others without. Willem-Jan Ageling explains that due to Scums' focus on products instead of projects, the PM function is vanishing. But by understanding its value, there are still specific situations where a Project Manager may and should be required.