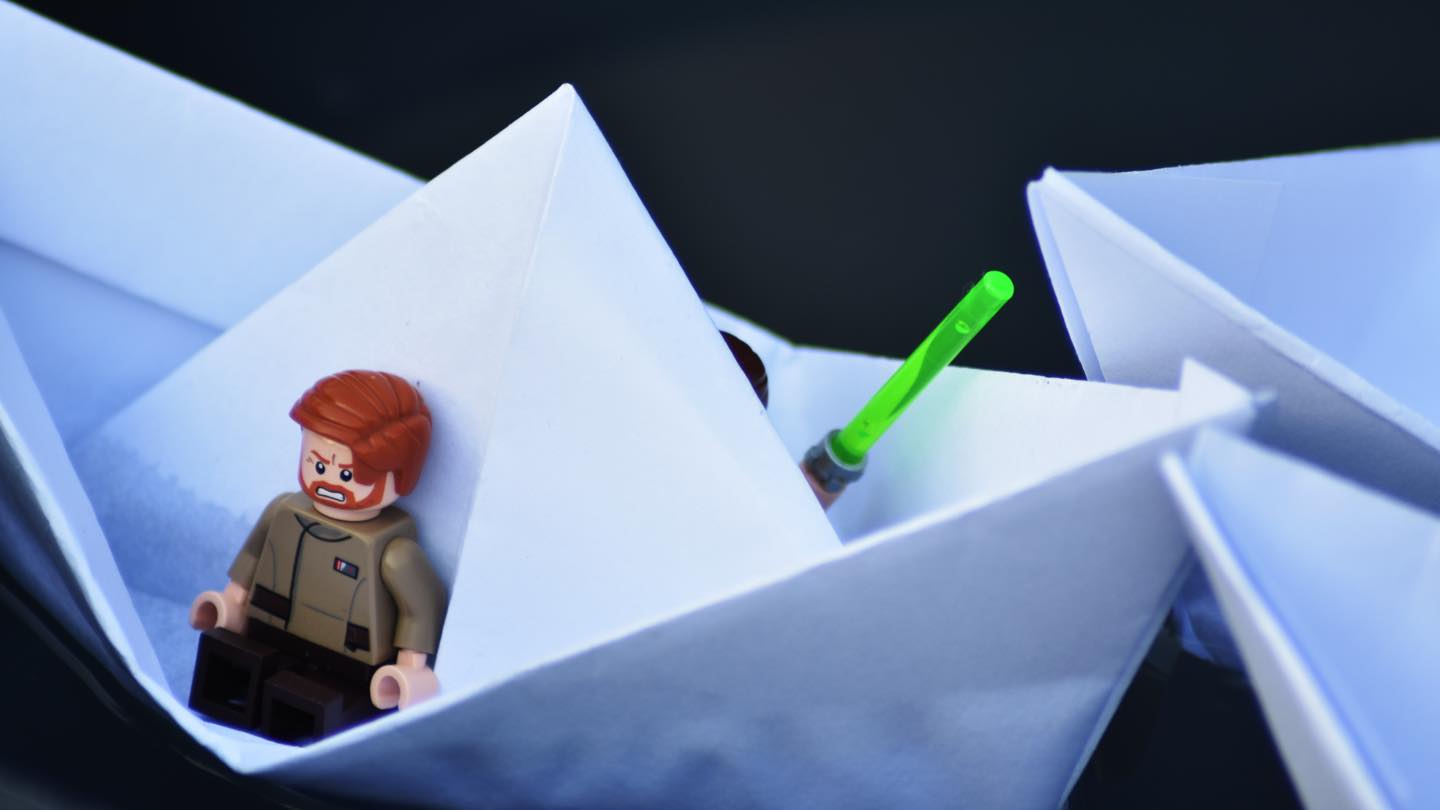 How to run effective meetings, and thrive
Effective meetings aren't simply a matter of having an agenda and starting on time. Here's how to run meetings like a pro.
Continuous Improvement
Meeting
Summary
Meetings are a necessary part of professional life, but most of us spend too much time in "bad" meetings - meetings that are inefficient or worst, ineffective. Sarah Goff-Dupont shares tips on the elements, characteristics and composition of successful meetings, complete with a downloadable chart. A continuous improvement meeting plan so you can have more time to actually create value.