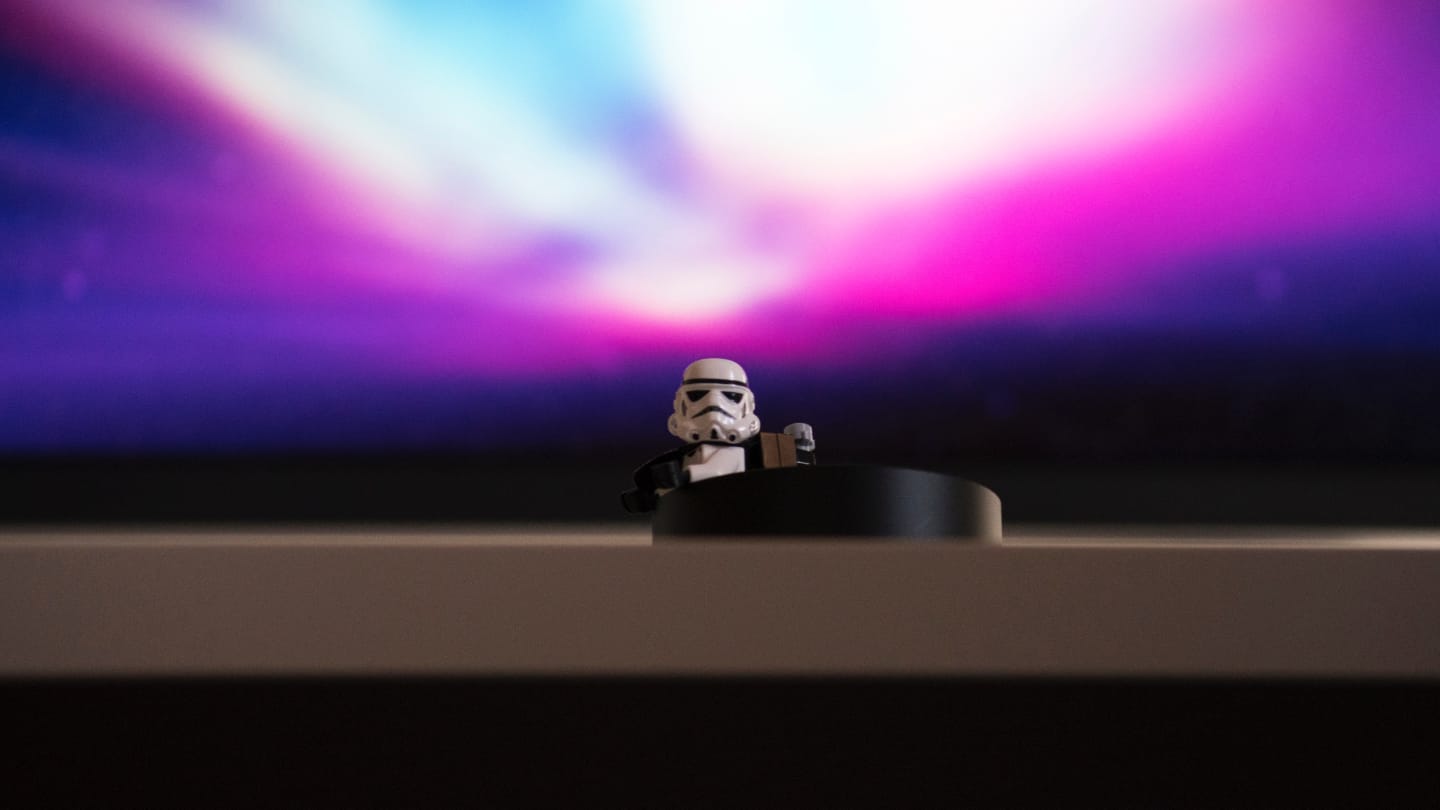 (Probably) The Longest Running KM Experiment in the world
Findings from running workshops over 10 years with 220 teams.
Continuous Improvement
Knowledge Management
Learning Loop
Validated Learning
Summary
Knowledge Management is often met with resistance, and one of the early challenges is to convince managers that it results in real, tangible, measurable value for the business. The authors ran a KM workshop for over 10 years capturing statistics and share proof that KM works. Results show continuous innovation,
design evolution and performance improvement in every operational team - often reaching three to four-fold increase in a single workshop.