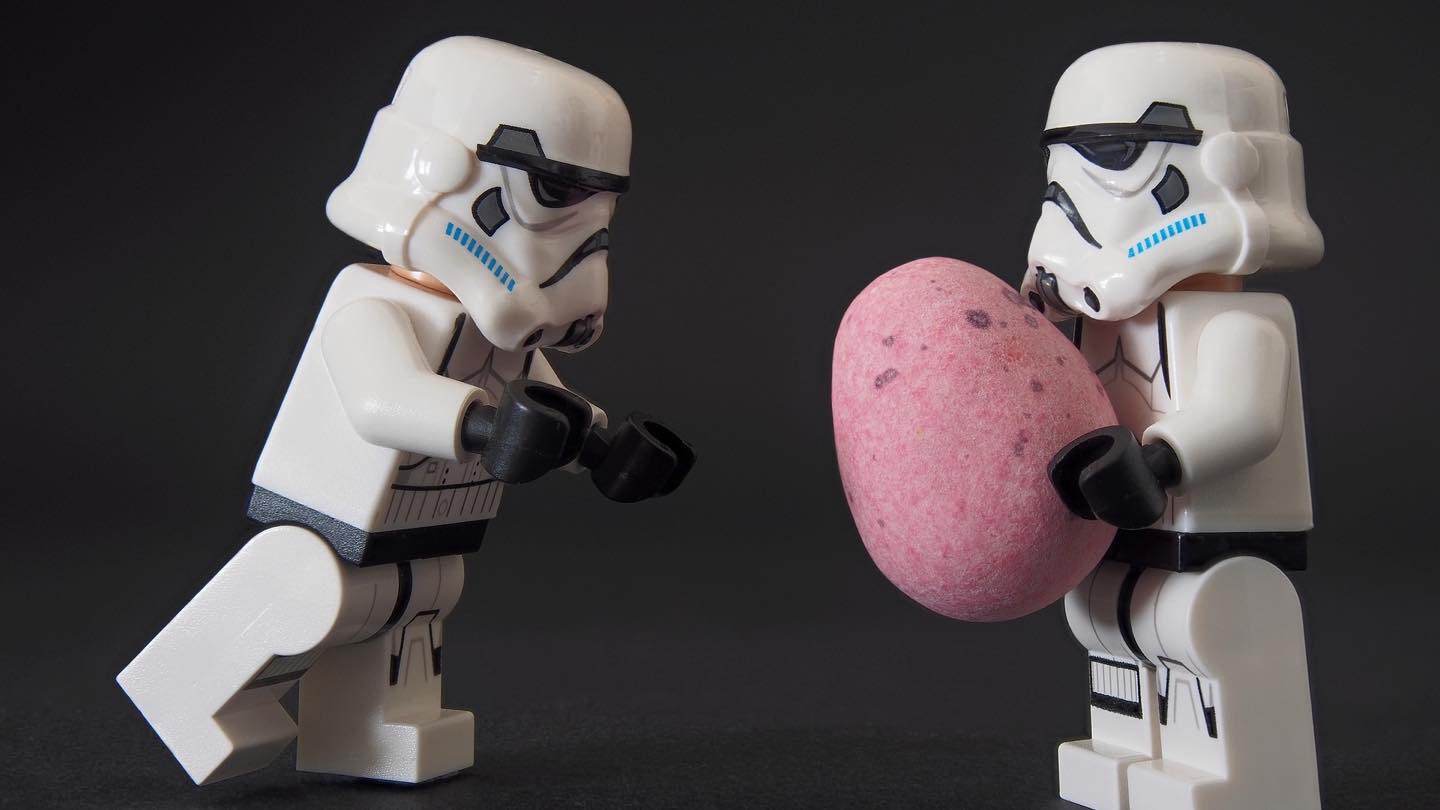 Addressing Problems, Caused by AMMs
When applied properly, Agile Maturity Metrics can measure improvements of agility at individual, team, and organizational level.
Metrics
Organizational Maturity
Summary
AMMs, or Agile Maturity Metrics, measure individual, team and organizational levels into different buckets - separated by maturity. Though a trusted way to measure improvement, organizations must keep in mind there are ways to game the system, some attributes are conditional, and the correlations between attributes is not linear.