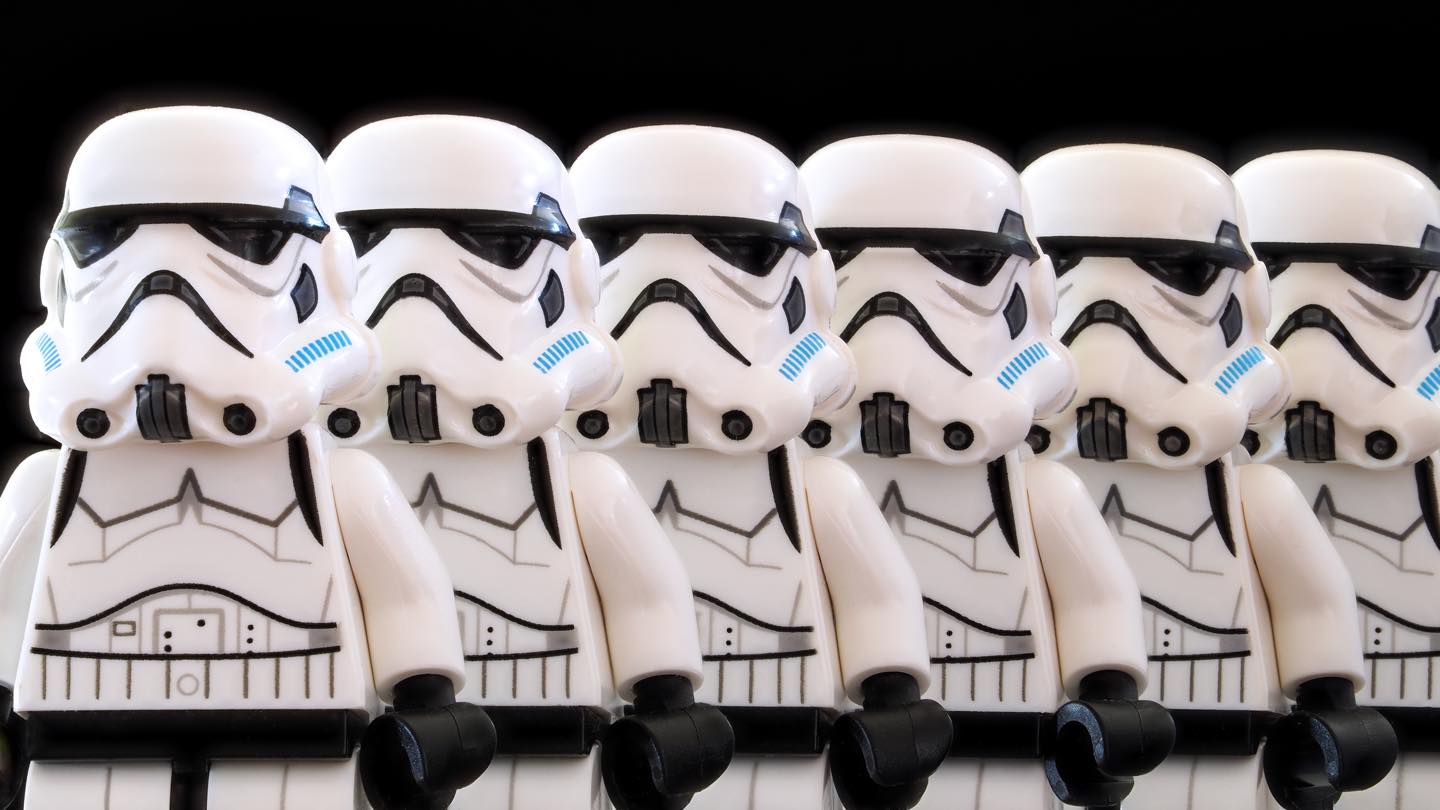 Challenges Around Alignment and Autonomy
Discussing how organizations align emerging work to the overall strategy, its failure/success patterns and using OKRs to improve alignment.
Alignment
Autonomy
OKRs
Self-Organization
Summary
It's not unusual to go into an organization and see that things are out of sync from top to bottom - and usually, the root cause of most of these problems is a lack of alignment. Lack of alignment within an organization manifests in many ways, from a lack of discretionary effort from employees to ample activity that's not meeting the market needs or advancing the strategy of the organization. In this episode, Chris helps identify these failure patterns, along with the success patterns. He also gives a thorough 101 on OKRs (Objectives and Key Results) - a powerful strategy to better align an organization.