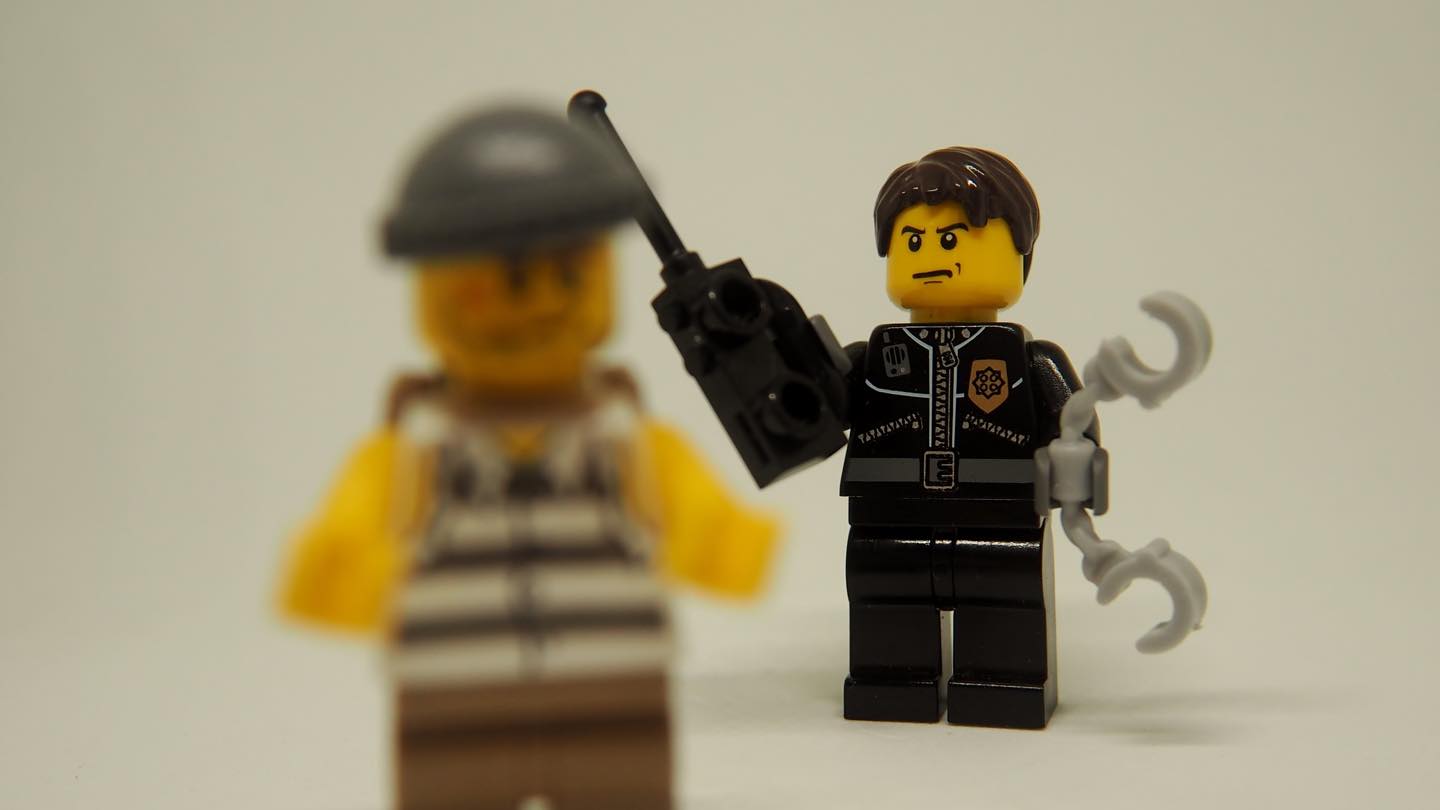 Not All Employee Retention Is Good: Study Explores "Reluctant Stayers"
Is there such a thing as bad employee retention?
Commitment and Loyalty
Employee Engagement
Employee Retention
Job Satisfaction
Summary
Most studies focus on the costs of unwanted turnover, from loss in productivity to expenses associated with recruitment. A new study, however, explores an often overlooked element of retention. That is, what are the costs of retaining employees that want to leave?