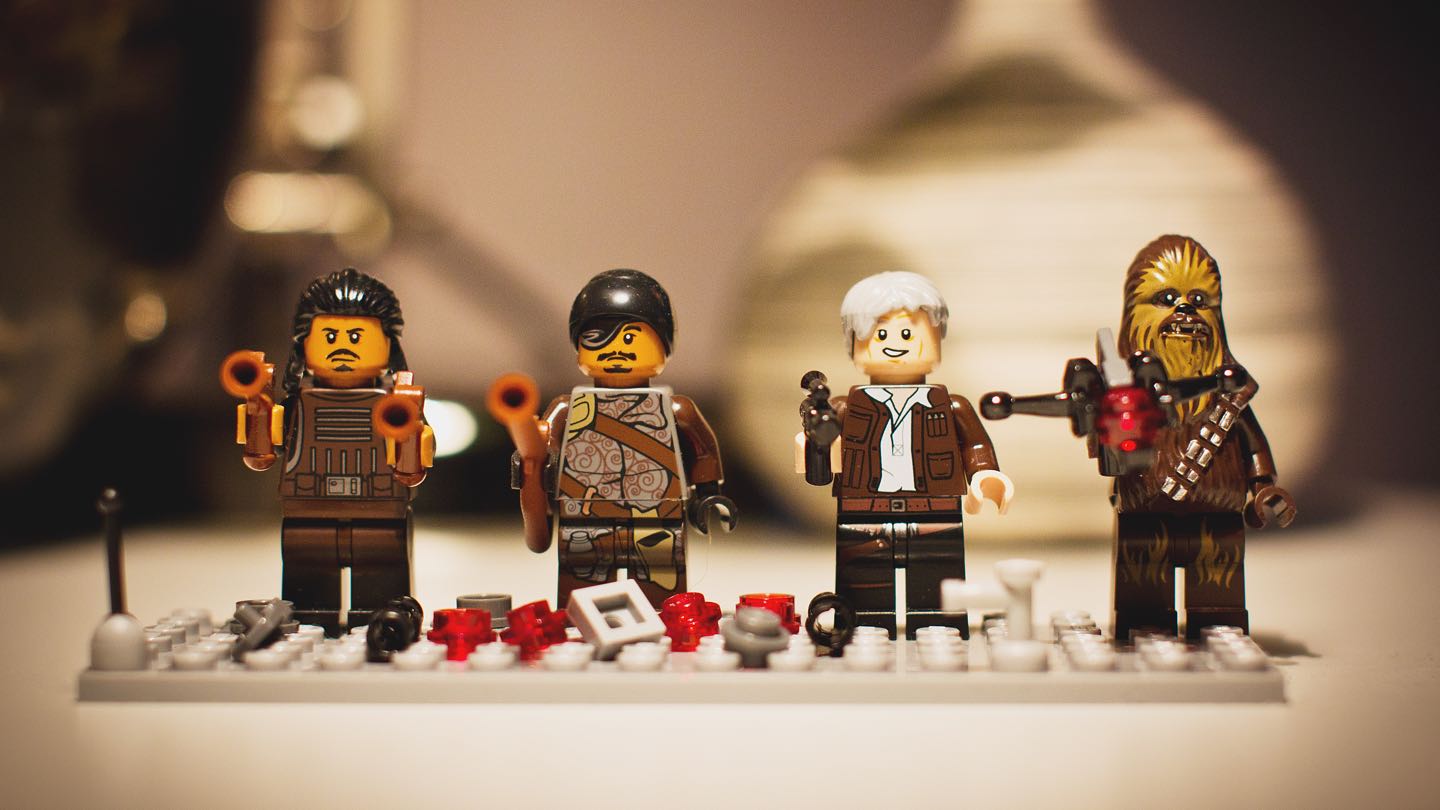 How to build the Great Team?
A look at the elements that compose truly great teams.
Relationship Building
Team Facilitation
Teamwork
Summary
What makes teams better and more productive, and more importantly, how do you build a great team? Ozren Colic defines the categories of teams, and points to the connections between individuals as the recipe. This superb article breaks down the prerequisites, and the three most important enablers for teams to really gel. A must read.