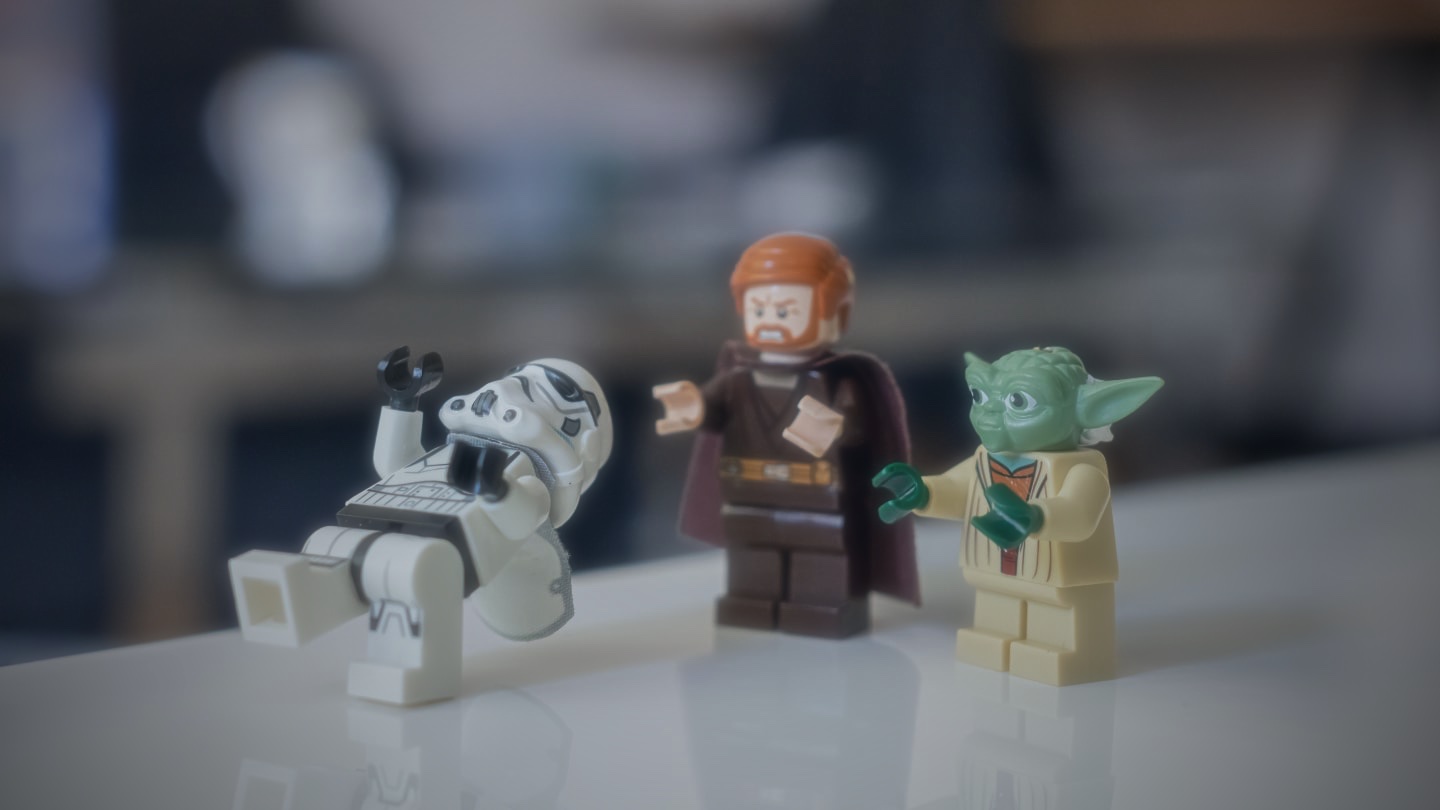 Why Psychological Safety Is Essential For Your Team's Success
Who is on a team matters less than how team members interact and structure their work.
Group Dynamics
Openness
Psychological Safety
Team Building
Trust
Show more
Summary
Psychological Safety is the feeling that it is safe to take risks and be vulnerable in front of each other, and it is essential for effective teams. Google found through extensive research of over 180 teams that who is on a team matters less than how they interact. Marc Vollebregt expands on this subject by integrating it with openness and trust, and the concept of personal, professional, and private emotional spaces.