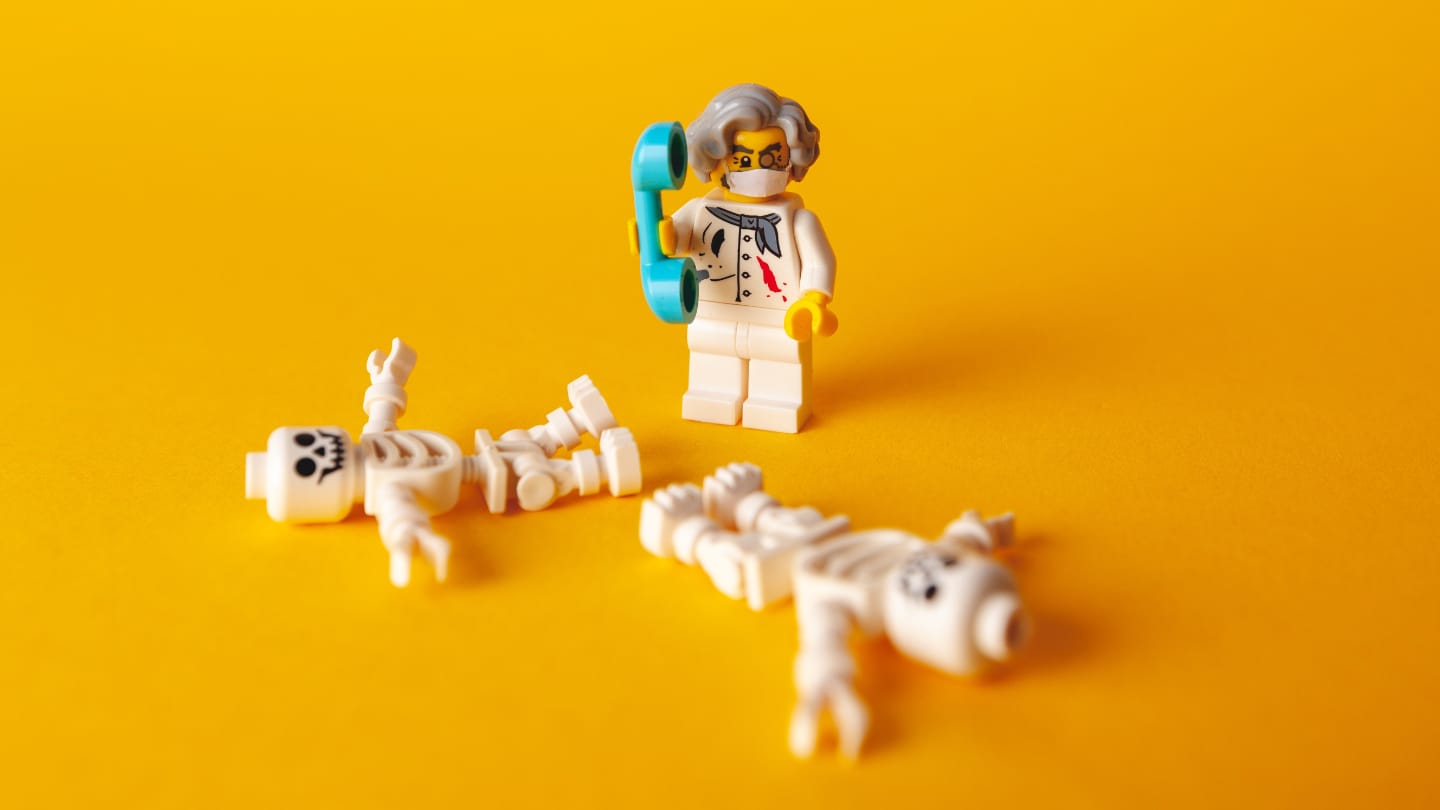 7 Essential Quality Attributes for Your Test Automation Framework
If your testing framework is suffering, you might want to check if it has these seven quality attributes.
Quality Control
Software Testing
Test Automation
Summary
A common problem in software is that developers and designers tend to concentrate on pure functionality and neglect quality attributes. These are the famous "-abilities": usability, reliability, portability, communicability, testability, reportability, and integratability. Keep these in mind to build a robust automation solution.